A new picture surfaced yesterday of Christy Mack and how she looks three weeks after the alleged War Machine incident where the MMA fighter supposedly subjected her to some physical abuse in her home in Las Vegas.
Below is the original picture of Mack in the hospital after the incident.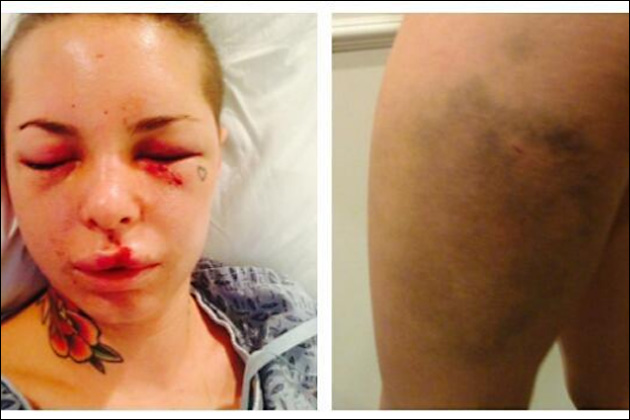 And below is how Mack looks now (image from BJPenn.com).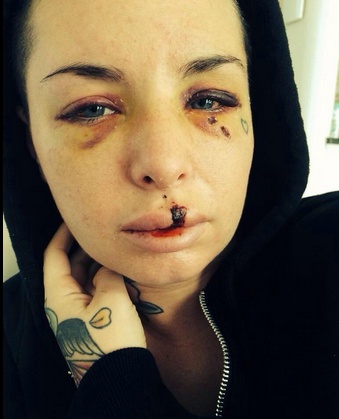 War Machine is due to appear in front of the Ventura County Superior Court on September 2 to face charges of assault against Mack. You can read the full police report of the incident here.
Full Series of Events:
War Machine Caught by Police
Dog The Bounty Hunter
Pawn Stars offer $10,000 bounty
Bellator release War Machine