After a three year hiatus from MMA former UFC fighter Hermes Franca (22-13, 1 NC) made a very unsuccessful return to the cage. The disgraced fighter was forced to take a break after being sent to prison for sexual assault. The Brazilian pleaded guilty in 2012 to attempted first-degree sexual abuse of a girl under 14 and second-degree unlawful sexual penetration and was sentenced to 42 months in prison and is now a registered sex offender.
Franca made eleven appearances in the UFC during a number of stints in the promotion between 2003 and 2009. He posted a record of 6-5 in the Octagon and fought once for the lightweight title losing by unanimous decision to Sean Sherk.
The fight took place in Fortaleza, Brazil and only last 34 seconds before Marcia Breno (11-3) landed and solid 1-2 on the jaw of Franca.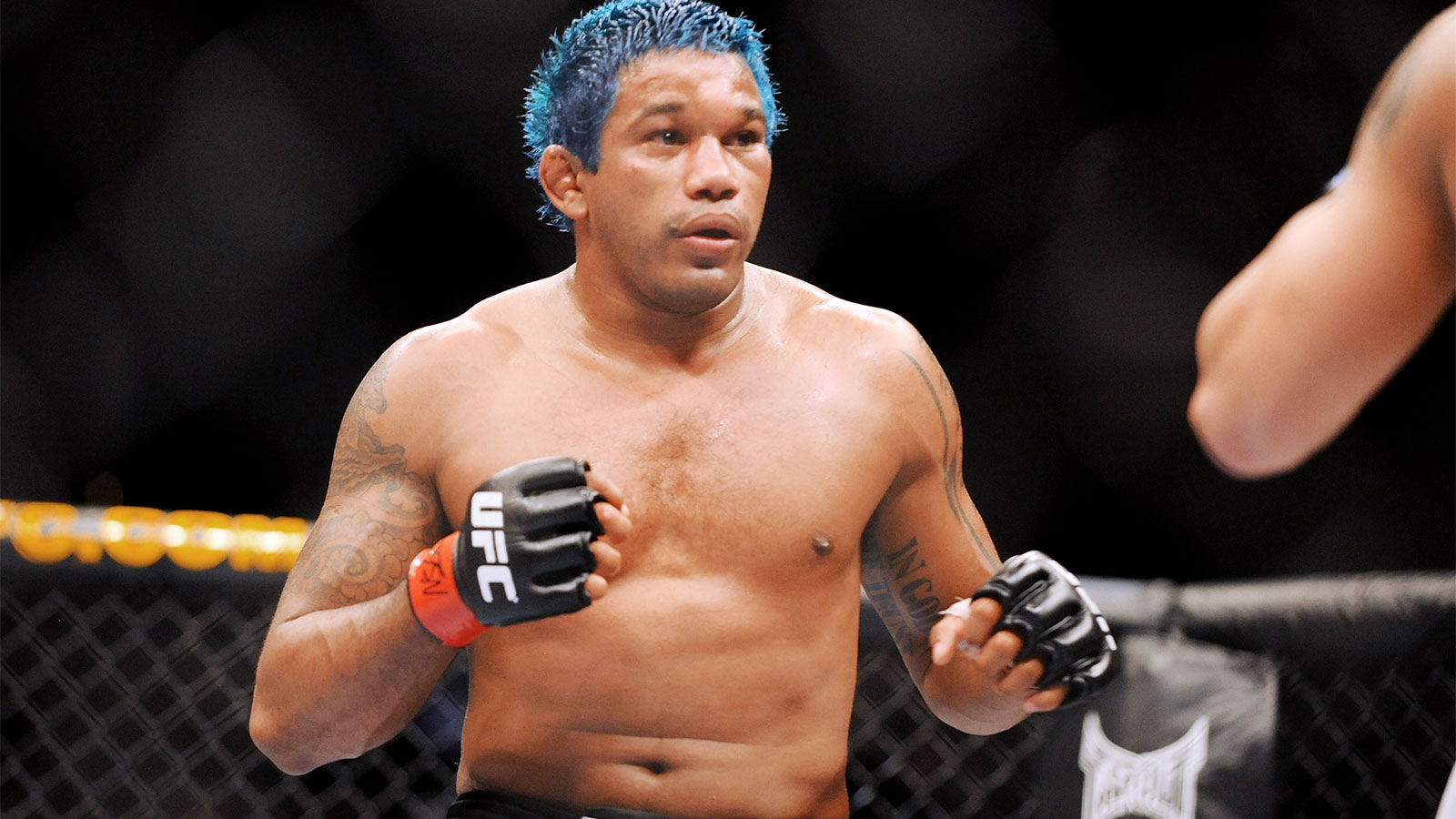 Related Stories:
James McSweeney Soccer Kick KO
Christy Mack Three Weeks Later
Fighter Pukes During Title Fight
'Usain Bolt' Knockout