Well our worries have come true, Jose Aldo is out of his fight with Conor McGregor at UFC 189, as confirmed by Dana White and Sports Centre. His rib injury were obviously deemed too severe to move forward with the fight.
The UFC's contingency plan will now be put in place as Chad Mendes will face Conor McGregor for the interim-title.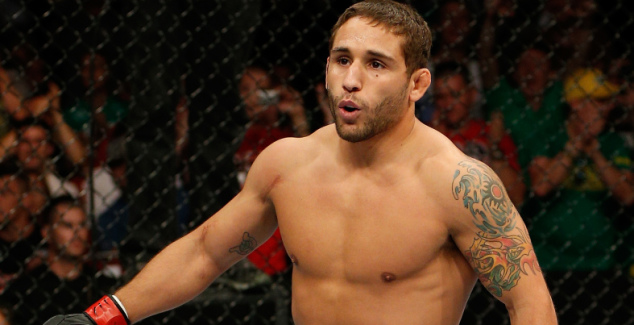 Fans will obviously be disappointed as the build-up for Aldo vs. McGregor has been going on for months and was a monumental and very expensive move by the UFC. A reported $1 million was spent of the Official UFC 189 trailer alone.
One thing to take from this fight, apart from the fact that McGregor stays on the card in a title fight, is that the Irishman will finally face a wrestler. Many have complained that his path to title contention has been an easy one.
Dustin Piorier was his highest ranked opponent faced in the UFC after which a win over veteran Dennis Siver guaranteed a title shot for McGregor. At least now this fight will answer some questions about Conor McGregor.