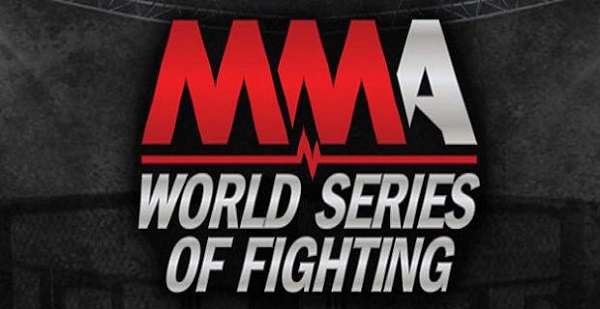 The MMA World Series of Fighting (WSOF) is making all the right moves in the MMA world. The promotion, which held its first event in November 2012, has already held five successful events, with two more events in the pipeline, and signed a TV deal with NBC sports in America.
Their footprint overseas thus far has been limited but that is all set to change in the near future. The promotion have teamed up with media giants IMG to represent and distribute the promotion on the international scene.
This new expansion plan has come hand in hand with the promotion announcing that they will hold events in Canada, Brazil, UK and Eastern Europe. For a promotion less than year old to be making such ground on the home front and now internationally is remarkable.
WSOF is spearheaded by former fighter Ray Sefo and boasts a talent pool that includes veterans Jon Fitch, Josh Burkman, Miguel Torres, and Andrei Arlovski and talented up and comer's like Nick Newell, Tyrone Spong, Marlon Moraes. It is this mixture of household names and new talent that is making the promotion attractable to MMA fans seeking more viewing outside the UFC.
No word yet as to what city/cities will host the WSOF in the UK and Europe.