The Ultimate Fighting Championship® (UFC®), has today announced via press release the signing of Noad Lahat. Lahat is an undefeated mixed martial artist (7-0-0) who is based out of the American Kickboxing Academy in San Jose, USA.
On the signing, Sean Shelby said: "Israeli born, Noad Lahat is a great undefeated featherweight prospect possessing a strong ability to finish fights with an outstanding ground game."
Lahat will make his debut when Godofredo Pepey welcomes the undefeated featherweight prospect to the Octagon in Natal, Brazil at UFC® FIGHT NIGHT: SHOGUN vs. HENDERSON 2 on Saturday 23rd March. Both fighters have verbally agreed to the bout.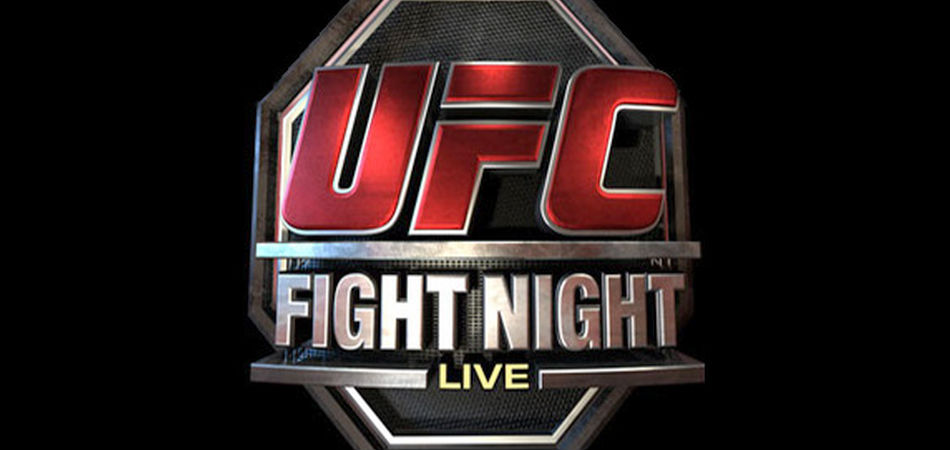 Noad Lahat said: "I'm really excited to have signed with the UFC and can't wait for my first fight. Getting this contract means that my years of hard work are finally paying off, but it's also just the beginning of what I want to accomplish in the UFC and in my career. I'm an exciting fighter, I finish fights. I'm going to keep doing that and go out there and impress people.
"As the only Israeli fighter on the UFC roster I hope that my success will inspire and motivate fighters from my home country. I hope that I can connect with fans and be someone they cheer for and support. Having an Israeli fighting in the UFC will help educate people and grow the sport in the country."