It's UFC Fight Night 35 this Wed, Jan 15th, at the Gwinnet Centre, Georgia and from here on in the events are going to come thicker and faster than a Ronda Rousey uchi mata!
So as Zuffa's ambitious 2014 schedule moves up in gear it would be easy for you to lose track of just who's fighting and why you should care. That's why I'm about to break down what to look out for and why you should bother tuning in.
The return of Luke Rockhold –
After being permanently planted onto Vitor Belfort's ever expanding TRT enhanced highlight reel, Rockhold will be desperate to start the year with his own exclamation point, as he goes up against the heavy handed Costa Phillipou who was soundly out-positioned by Francis Carmont in his most recent showing. Rockhold is without question the more complete fighter and an impressive performance will put him back in line toward the coveted UFC middleweight belt. With both men coming off losses, something will have to give. I expect that to be Phillipou's takedown defence.
Team Alpha Male is in the house –
Or should they be called Team Bang Ludwig? Whatever you prefer to call them, one thing for sure is that they are on a roll and TJ Dillishaw may just be Ludwig's greatest success story. The TUF series 14 finalist has won four of his last five contests and has clearly benefitted immensely by the addition of Ludwig. He goes in against Mike "The Hulk" Easton, an extremely powerful, rugged wrestle-boxer who is dangerous in all positions but given Dillishaw's rapid and ever improving stand-up I have to give him the edge in this one.
Those Hawaiian boys can scrap –
Brad Tavares is one of those fighters that continues to progress and improve with every fight yet for some reason fails to attract much buzz and attention. That could change with another impressive victory as he looks to secure his fifth straight win in the octagon. No mean feat as he takes on Strikeforce vet Lorenz Larkin who has yet to fully find his groove in the UFC but is coming off a win over the always durable Chris Camozzi and boasts a fan friendly fighting style that should make for one hell of a fight. With Tavares, Travis Browne and the return of BJ Penn, it could be a big year for Hawaiian MMA.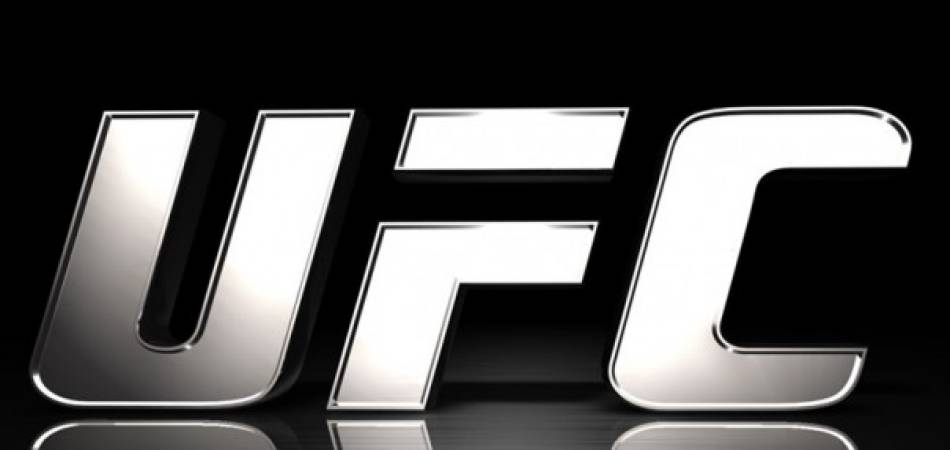 The Spaniard will have his vengeance! (In this fight or the next) –
Its been a while since we've see Charlie Brenneman in the UFC and "The Spaniard" returns to the cage at lightweight after going unbeaten in the weight class, since dropping down following his release from the company. Brenneman has once again stepped up on short notice after an injury to Jason High and takes on the debuting Beneil Dariush who is unbeaten in his fledgling six-fight career. Brenneman has always displayed a sharp skill-set and his fighting spirit can never be questioned, so having now made the move to 155lbs his future in the UFC may just be getting started.
The Cold War is about to heat up –
Yoel Romero is a fighter who exudes power and machismo, finishing all six of his wins by knockout. Yet interestingly the Cuban standout comes from a stellar wrestling background, winning the Silver Medal at the 2000 Summer Olympics. His ability to transition seamlessly from a grappling sport into MMA with such success in the striking realm is extremely impressive and at thirty-six years of age the American Top Team fighter is in no mood to waste time. He now faces fellow Strikforce alum Derek Brunson who is coming off of back-to-back wins and the Jackson's MMA trained middleweight will look to strategically breakdown the former Olympian who is yet to see a judge's decision.
With the UFC's increasingly expansive schedule, viewers can afford to be more selective but as the company continues to acquire the best talent available, any one of its reported forty plus events for 2014 could provide must-watch entertainment.