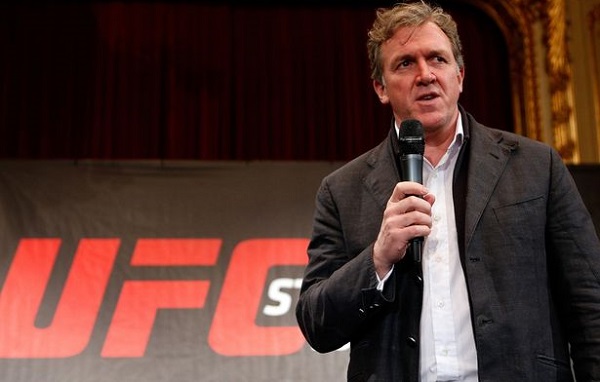 UFC Executive Gary Cook today announced in Germany that the UFC will be visiting six European countries in 2014, including two countries that have never been visited before.
The countries announced today are: England, Scotland, Sweden, Poland, Ireland, Germany, and Turkey.
The UFC have always been vocal about doing more regular European events once a good TV deal was put in place to help grow the sport and earlier this year that TV deal was put in place recently with BT Sports in the UK and Ireland.
The UFC has been to England and Sweden in recent times but hasn't been to Ireland since 2009 and Germany since 2010. Poland, Scotland, and Turkey are new territory's the UFC plan to visit.
No exact dates nor host cities were given but expect more news to come out about this at the UFC's next visit to England on October 26th in Manchester.