Okay, so we know what the UFC is offering this month. They are holding four events so it is as no-brainer that you should catch each one. Lawler is fighting Hendricks for the title, TUF 20 finale will crown a new champion, JDS returns from a lengthy layoff and fights Stipe Miocic and CB Dollaway will be looking to cause an upset against Lyoto Machida at the end of the month.
But what is happening outside the UFC that you should catch from around the world? Well we have got you covered here, please note that cards and fights are subject to change.
Caged Steel Championship 10, December 6th
Danny Mitchell (14-6-1) vs. Kevin Reed (10-17)
Popular submission ace Danny Mitchell begins his road back to the UFC next month and where better to start than sunny Donchaster, England. 'The Cheesecake Assassin' had an unfortunate run in the UFC losing both fights via decision. The 28-year-old never got to show his skillset in his fights nor did the media get exposed to his character. He faces journeyman Kevin Reed in this bout, a matchup that makes perfect sense for Mitchell, who has never strayed away from tough fights in the past, as it should provide him the perfect platform to get going again with his career.
M-1 Challenge 54, December 17th
Cody McKenzie (15-5) vs. Beslan Isaev (30-7)
Former UFC fighter and the man with an unstoppable guillotine Cody McKenzie travels to Russia and takes on the highly rated Beslan Isaev. McKenzie is known as one of the biggest characters on the scene and the thoughts of him going to Russia should be made into a documentary. But don't be fooled, he can fight. Isaev is riding a six-fight-win-streak and with a win over McKenzie could be looking at a call-up to the UFC.
BAMMA 17, December 17th
Walter Gahadza (14-0) vs. Mikael Lebout (12-3-1)
Gahadza is one of the most exciting prospects on the UK scene. The 27-year-old has finished 11 of his opponents in the first round thus earning his nickname as 'The Sniper'. He faces a tough challenge in Mikael Lebout who has won his last five. The Frenchman will be looking to put the first blip on Gahadza's record.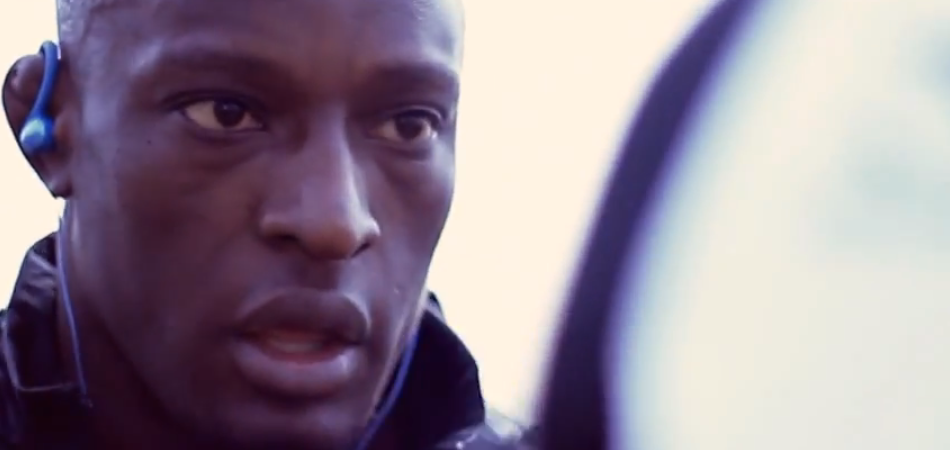 KSW 29, December 6th
Tomasz Narkun (9-1) vs. Goran Reljic (13-4)
Narkun is one of Poland's brightest rising stars. The 24-year-old has rattled off 9 submission victories and will have one eye on the UFC's planned move into Poland next year and what a better coup to have than former UFC fight Goran Reljic. The Croatian is 5-1 since his UFC release and he himself will be looking at making his way back to the UFC. A stellar fight that could go either way.
IGF 2014, December 31st
Mirko Cro Cop (29-11-2) vs. Satoshi Ishii (12-3)
Earlier this year MMA legend Mirko Cro Cop pulled off a massive upset beating Olympic Gold medallist Satoshi Ishii by TKO (doctor stoppage). It was an unfortunate way for the fight to end but the Croatian legend did look impressive leading up to the stoppage. I suspect to see a highly motivated Ishii and that is a scary thought as I feel that he has the potential to be a world beater.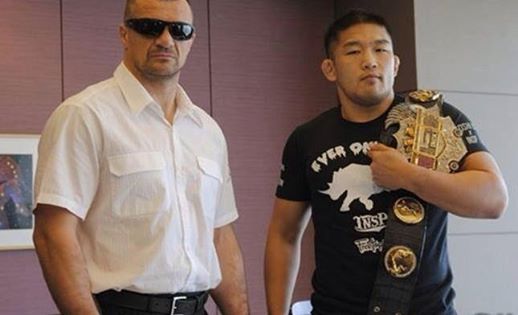 TITAN FC 32, December 19th
Dave Herman (22-6) vs. Jon Madsen (8-1)
These two former UFC heavyweights clash in the main event of TITAN FC 32 next month. Herman came into the UFC with a high rate of TKO finishes but never got going. He won his first fight but then lost four straight before being released. He has since won one fight. Madsen on the other hand never got as many chances in the UFC as Herman. He won his first four fights and then dropped one to Mike Russow and was shockingly released himself. That was back in 2011 and he has also won one fight since.
ONE FC – Warrior's Way, December 5th
Brandon Vera (12-7) vs. Igor Subora (5-1)
'The Truth' makes his ONE FC debut next month after being part of the UFC roster for nearly 10 years. He never reached his full potential but always provided a good fight for fans to watch. I suspect the Muay Thai expert will feel right at home in ONE FC with their current ruleset. Subora is an obvious attempt at a tune-up fight for Vera but the big Ukranian can hit and I give him an equal chance of winning this fight.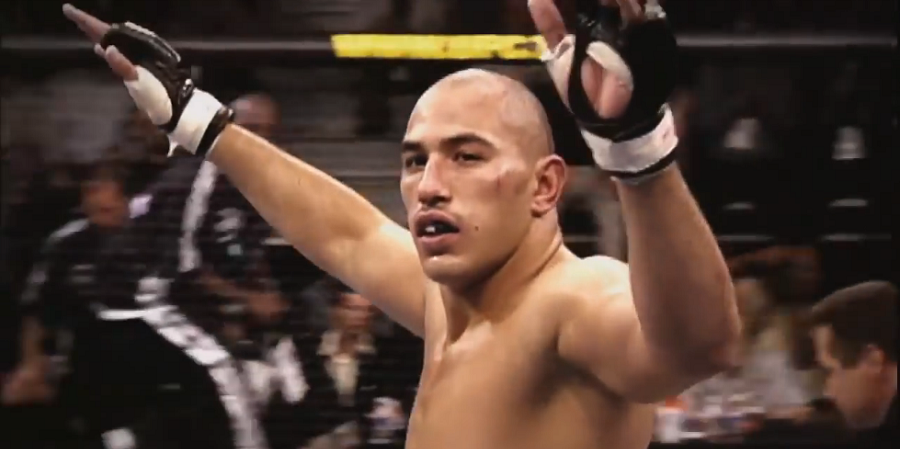 KSW 29, December 6th
Mamed Khalidov (29-4-2) vs. Brett Cooper (20-10)
Khalidov is arguably the best fighter not currently fighting in the UFC so any chance to watch him compete should be grabbed with both hands. Winning his last nine fights, against such names like Melvin Manhoef, Matt Lindland, James Irvin, Jesse Taylor, one can't but hope that the UFC splash out and sign him. But not before he fights former Bellator fighter Brett Cooper, a dangerous fighter in his own right with some serious KO power in his hands.
ONE FC – Warrior's Way, December 5th
Roger Gracie (6-2) vs. James McSweeney (14-11)
A submission expert versus a striking machine! Roger makes his return to MMA after losing his last fight to Tim Kennedy at UFC 162 nearly 18 months ago. McSweeney scored an impressive and dominating win in August taking advantage of the ONE FC rules and landing a vicious soccer kick. This is a very interesting match-up and one I can't wait to see played out.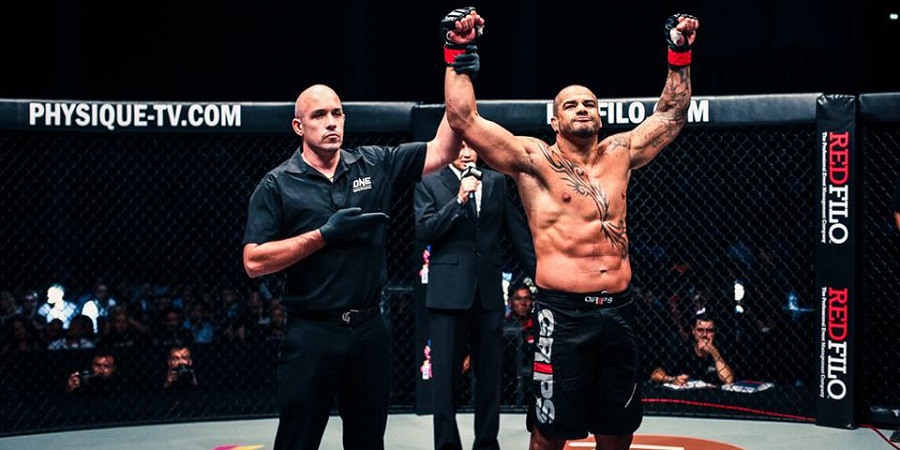 WSOF 16, December 13th
Jon Fitch (26-6-1) vs. Rousimar Palhares (16-6)
This fight would not look out of place on top of a UFC card. Two of the worlds best welterweights squaring off in a classic wrestling vs. jiu-jitsu battle. Need I say anymore about this fight?