Before I get started I would just like to say that I personally would not release Michael Bisping from the UFC. He is too popular and is such a marque fighter for the UK market and it would not make business sense to release him. But I also hold the same opinion of all the fighters I am about to mention, although I do understand why they were released.
Recent UFC 'shock releases' include; Jake Shields, Yushin Okami and Jon Fitch. Based on their releases it should seem that Bisping would/should be on the chopping block. So let me run through the above mentioned fighters and compare their situations to that of Michael Bisping.
Jon Fitch
(All at time of release)
Age: 35
Record: MMA 24-5-1 (1 NC), UFC 14-3-1
Form: 2-2-1 in final five fights
Ranking: Top Ten
Notes: Title challenger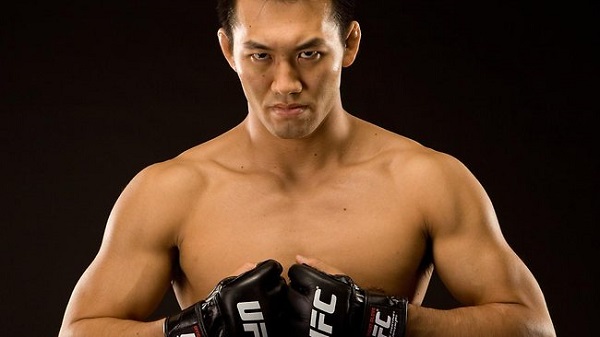 Yushin Okami (pictured above)
Age: 32
Record: MMA 29-8, UFC 13-5
Form 3-2 in final five fights
Ranking: Top Ten
Notes: Title challenger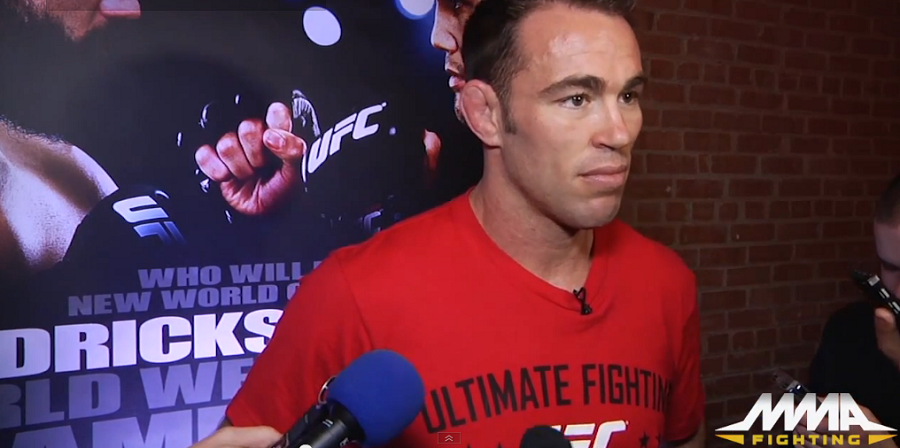 Jake Shields (picture above)
Age: 35
Record: MMA 29-7-1 (1 NC), UFC 4-3 (1 NC)
Form: 3-1 and 1 NC in final five fights
Ranking: 11th
Notes: Title challenger
And now…
Michael Bisping
Age: 35
Record: MMA 24-6, UFC 14-6
Form: 2-3 in last five fights
Ranking: was 6th but due to go down after loss on Wednesday
Note: Never fought for a title. No wins over actively competing UFC fighters (Belcher and Akiyama are currently side-lined by long-term injuries).
Judging by Dana White's comments regarding the release of Shield, Fitch and Okami, they were all down to: costs, form, and age (apart from Okami).
Applying that same logic to Michael Bisping:
Cost- his fight purse is no doubt similar to the above fighters, if not exceedingly more.
Form- he is the only one of the four on a losing skid.
Age- same age as Shields and Fitch upon their respective releases.
I don't expect the UFC to release Bisping, I actually think he will retire from the promotion when he decides to call it quits. It is just interesting to see and compare similar situations that are dealt with differently by UFC. Their logic and relationship with certain fighters becomes more evident which provides us an insight into how the UFC and those that are in-charge think.