Royce Gracie, the man who become the first 'Mr. UFC', has joined Bellator MMA as one of its promotional brand ambassadors.
According to a press release by Bellator, Gracie will host seminars, be involved in autograph and promotional appearances, as well as aiding in the International expansion of Bellator around the world. It was also revealed that Bellator and Gracie will also be involved in a co-branded merchandise line that will debut in 2015.
Gracie had the following to say via Bellator.com:
"I have known Scott for a long time and have always respected him as not only a promoter but as a martial artist who has always treated fighters with respect and truly understands their value," Gracie said. "Bellator and Viacom want to give fans exciting fights and enable fighters to continue to grow and most importantly provide for their family, and it's something I want to be a part of. UFC has done a great job over the past twenty years in building this sport and taking it globally and I'm glad to have been part of that, but Bellator is a growing organization I am honored to be a part of, and with the dedicated and talented people already associated with the company, we can further the growth of mixed marital arts as a sport worldwide."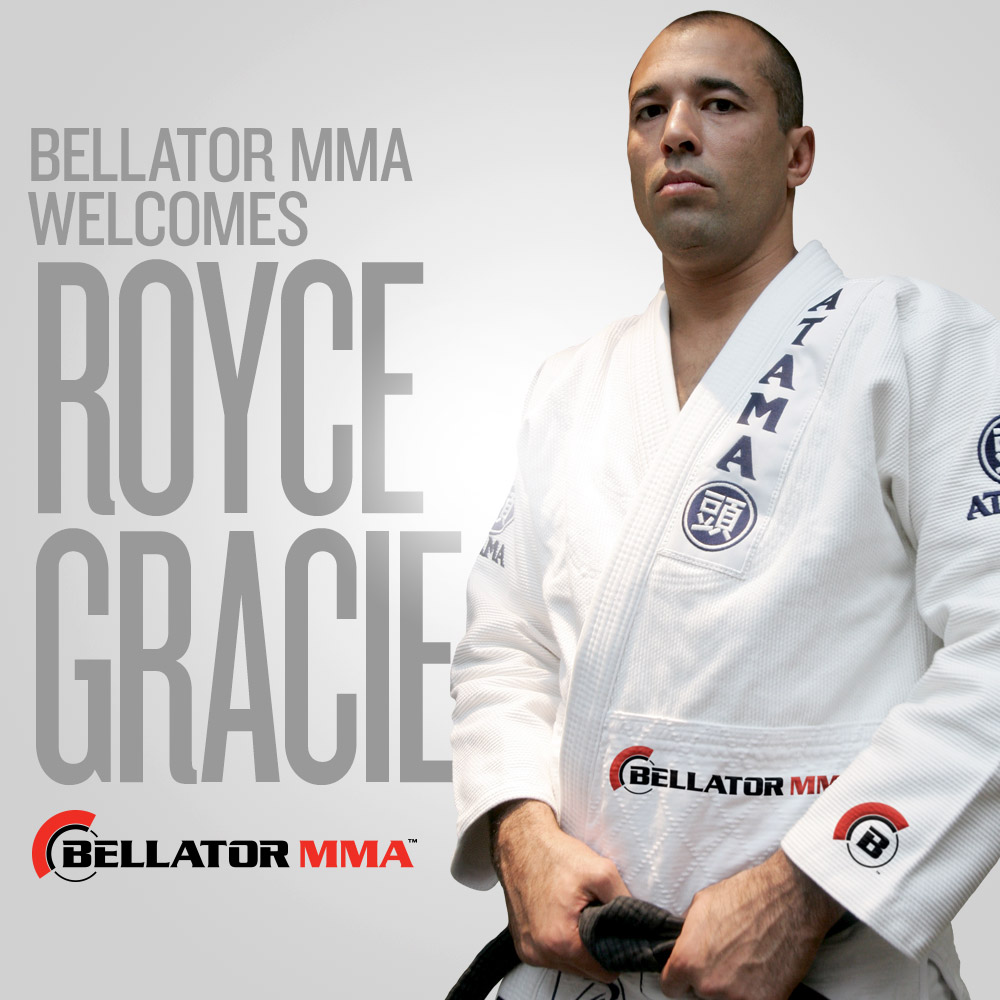 Alan's Angle: Smart business move by Bellator getting one of the most recognisable names in all of MMA involved with their brand. Can't really blame Royce for doing this either, I am sure he would have jumped at a similar opportunity with the UFC.
So as it stands Royce Gracie, Tito Ortiz, Stephan Bonnar, and Randy Couture, all UFC Hall of Famers, are involved with Bellator. For some reason I doubt Chuck Liddell will jump ship anytime soon….unless they offer him Tito.