UFC legend and MMA pioneer Jens Pulver (27-19-1) will make a return to the sport he retired from less than a year ago as confirmed by Sherdog. The 40-year-old last competed in Sweden last November in a losing effort against Sami Aziz (6-3-1-1) but then announced his retirement in July this year stating that he "should have retired after Urijah Faber fight", which took place WEC 38 in 2009.
Lil Evil has been competing since 1999 and was the UFC's first lightweight champ and his memorable feud with BJ Penn helped bring attention to the lower weight divisions in MMA certainly assuring him as a future Hall of Famer.
Pulver has a tough test ahead of him as he is set to face the undefeated Fransino Tirta (16-0-1). The Indonesian fighter has been competing since 2003 and has an impressive 10 first round finishes. He last competed at ONE FC 17 last June defeating his opponent by first round submission.
The two will square off in the main event at ONE FC 26 in Tirta's native land of Indonesia.
Alan's Angle: I don't think Pulver has anything left to prove in MMA. I had hoped he would stay retired but I understand when fighters want to keep fighting, that is what they know and love and it can be incredibly hard to give it up. I can't help but feel that Robbie Lawler's recent title win and career resurgence has had an impact on Jens and perhaps motivated him to start fighting again.
Looking at Tirta's fight record it comes off as incredibly impressive but on closer inspection most of his fights have been against inexperienced opposition. In saying that he has dealt with them the way you would expect a high calibre to do so.
I wish Jens the best of luck and hope he can get some closure on his career that would make him happy heading into retirement.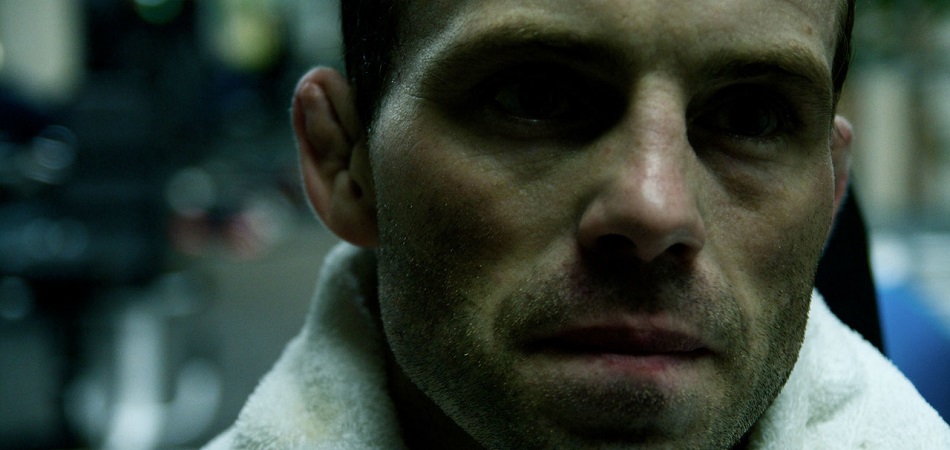 Photo Credits: JensPulverDriven.com and MyMixedMartialArts.files