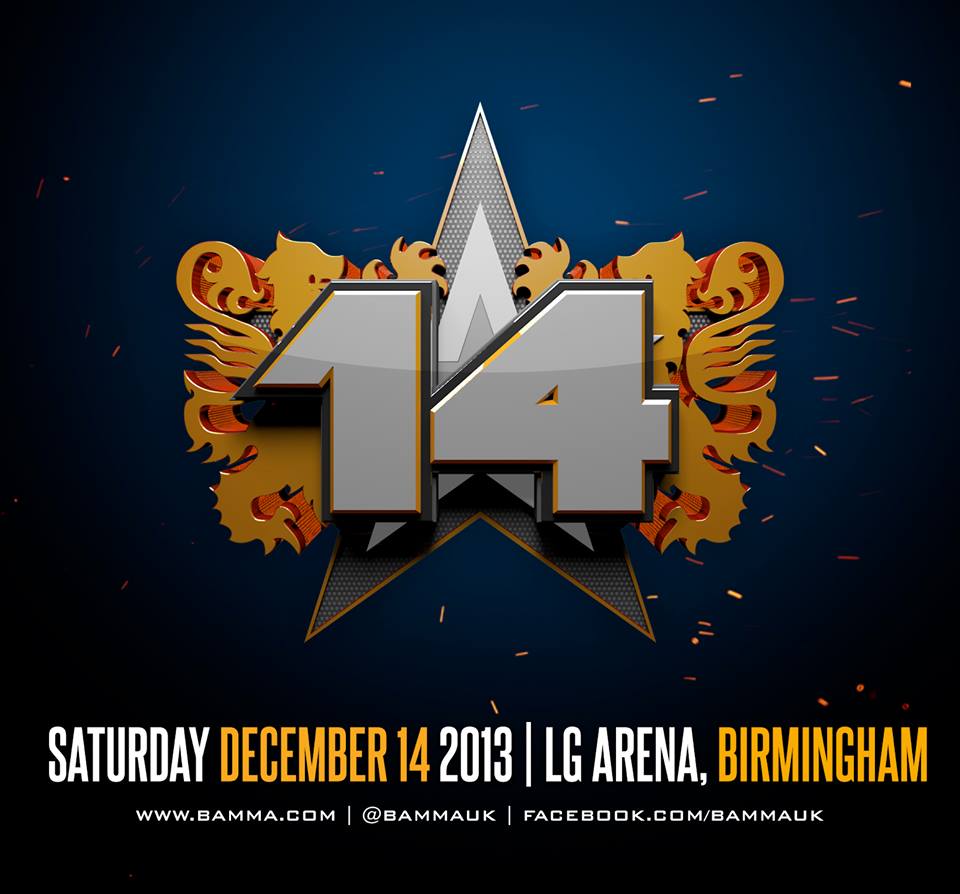 Ahead of his forthcoming appearance on Russia's Legend MMA: Emelianenko vs CroCop 2 where he'll face Alexander Yakovlev and following the announcement of his first opponent under his BAMMA contract, we spoke to the man commonly known as Semtex. Top of the agenda were his thoughts and potential issues given the calibre of opponent he will be facing when BAMMA put on their 14th event.
"He's a tough opponent, but I don't expect easy challenges. It's in my nature to test myself, my training and my faith."
His famous 'faith of a mustard seed' mantra seems deeply ingrained in his consciousness and the brutal striker, whose last four wins have ended in stoppages notably a flying knee at Cage Contender 16, has no time for doubters questioning his pedigree or whether he will secure the win.
"I'm confident I will destroy him, so he will see what it's like to be locked in a cage with the finishing machine."
The action all takes place on December 14th when BAMMA close out another successful year for them at the LG Arena in England. Tickets for this event can be obtained here.