BAMMA, one of the leading MMA promotions in Europe, announced its return yesterday as they set out preparations for their 15th show that will take place in London on the 5th April. They also revealed it would be headlined by a heavyweight bout, UFC vet Oli Thompson vs. Golden Glory's Gzim Selmani. Hot on the heels of yesterday's announcement BAMMA have released details of another bout,  Leon Edwards will take on Wayne Murrie for the BAMMA British Welterweight title.
BAMMA's return is a canny move some might say as Channel 5 will certainly whet the appetite of a discerning terrestrial tv viewing  public with a smorgasbord of MMA delights this coming weekend thus drumming up interest in BAMMA's forthcoming card. There is one clear winner here, the general public.
BAMMA have historically put on crowd pleasing events and instead of waiting for the official announcement as to who will headline and feature on the card, which takes place at the Copper Box Arena, with its capacity to seat 7,000 people it was used for the London Olympics back in 2012.
In advance of the rest of the card being revealed I thought it would be good fun to shoehorn this announcement into the Fantasy Island matchmaking series we started earlier this year.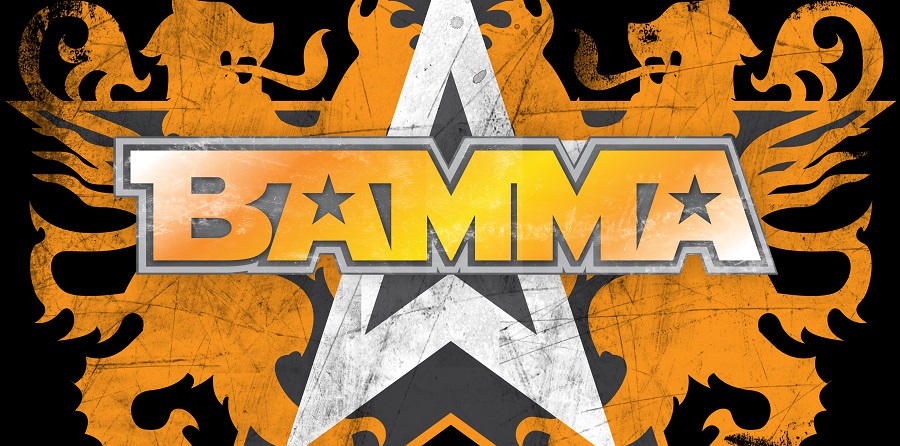 Whilst the date of  BAMMA 15 is now known the following is based on NO fixed knowledge of the rest of the BAMMA 15 card. Feel free to grab your torches and pitchforks and head over to Twitter to discuss them with me or offer your own suggestions. Don't be scared homie.
BAMMA 15 FANTASY CARD
Zelg Galesic vs Marcin Lazarz
Rany Saadeh vs Gaz Pilot
Dyson Roberts vs Jamaine Facey
Jimmy Wallhead vs Ben Saunders
Walter Gahadzha vs Ryan Scope
Karlos Vemola vs Scott Askham
Andrew Punshon vs Ion Pascu
Reza Medadi vs Ashleigh Grimshaw
Jay Furness vs Ian Entwhistle
Tim Radcliffe vs Michael Pastou