It has been over a year since we saw Cung Le (9-2) in action in which he brutally KO'd former middleweight champ Rich Franklin at the UFC's debut in China.
The 41-year-old is coming to the end of his stint of being a mentor at The Ultimate Fighter season in China, a position which had temporarily halted his plans of fighting, and he is already has his eyes set on two potential opponents.
"Before I got to be part of The Ultimate Fighter: China we were in talks to fight Michael Bisping, and Dana flew me out and said, 'Hey, I need you to be the mentor-coach and be me in China for the show,'" Le told MMA Junkie before stating that he would love to renew those plans, "I would love to fight Michael Bisping. One, he loves to fight. He comes to fight, and I come to fight, and I think that would just be a great fight for the fans. I'm open, but that will be top on the list."
The movie star also has another opponent in in mind coming in the form of The Axe Murderer Wanderlei Silva saying to MMA Junkie, "I want a rematch against Wanderlei, definitely!"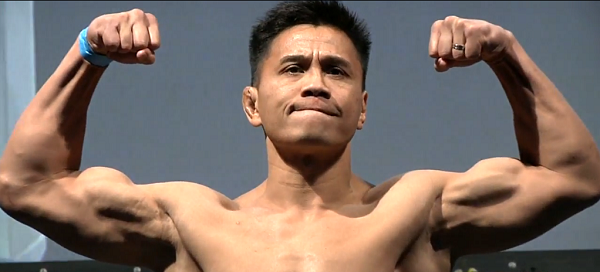 Alan's Angle: Both match-ups are very interesting and make sense. Le and Bisping are on the same path at the moment and will be ready for competition around the same time. Silva will be doing TUF Brazil with Sonnen and after that it would make sense time-wise to fight Le after as both could possibly be coming off fights.
Fights with Bisping and Silva would provide an exciting stand-up affair and could serve as headliners for Fight Nights in one of the foreign territories.
Le also stated that he has three fights left on his contract and plans to finish it out. He may not be the youngest competitor at 41-years-of-age but he is one of the most dangerous with 8 KO's to win name.