Starting at their next event, Cage Warriors 69 – Super Saturday "Fighters who do not weigh in under their contracted limit will lose 60 percent of their purse." The words of Cage Warriors Fighting Championship CEO Graham Boylan after seven of the promotions fighters missed weight at the last show (CWFC 69) in Liverpool. The promotion have always had a strict policy in place in respect of missing weight with a 25% fine if fighters missed weight by 2.2 pounds or less and a 40% fine if fighters weighed in by more than 2.2 pounds over the weight limit.
A 60% fine should be enough to make everyone sweat that little bit more or go that little bit harder in training but Boylan has also mentioned that the fines could increase further than the 60% if fighters continue to miss weight. "If this doesn't deter fighters from missing weight, we'll go to the next level. We'll continue to make the necessary changes until this is resolved because what happened last weekend (CWFC 69) was unacceptable."
The issue has clearly annoyed Boylan who also added "We're dealing with professional athletes here, but due to the lack of professionalism displayed by some, we've been forced to make these changes".
This past weekend during one of his post fight media scrums a journalist asked Dana White what his take was on Cage Warriors stance. His response when questioned about it was "That's a pretty hefty fine. Are they putting on sanctioned fights? How much is Cage Warriors paying their fighters…".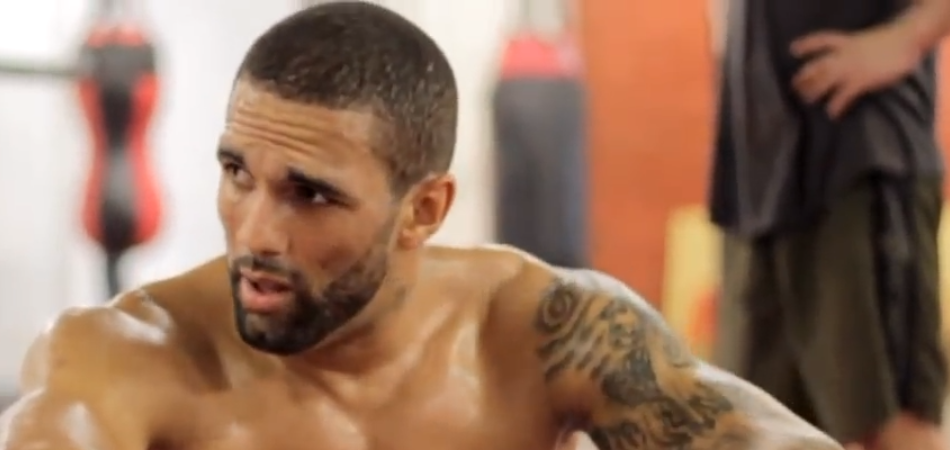 I think the main point to all understand firstly is the difference between the regulations in UKMMA and MMA in the US.
In the US professional MMA is legal in every State (aside from New York) and as a result the Athletic Commission of the relevant state regulates MMA. In most States they have adopted Unified Rules of MMA which involved the Athletic Commission overseeing many things including the weight divisions and administering the weigh-ins. Most state commissions cap weight fines at 20%.
As there is no governing body within the UK essentially how it works is that the promotions set out their own rules which are then used for each of their events. This also enables them to chop and change their various rulings as and when they see fit as Mr Boylan has just executed.
Quant's Quote:
Given that professional MMA in the UK remains unregulated it is very much down to the owners of the organisations to set their policies for fighters missing weight and while some may feel as though there is no excuse for a fighter to miss weight others may not be so stringent in the punishment they deliver to their fighters.
I think that Cage Warriors like to establish themselves as market leaders and are clearly not frightened to do things a bit more "out there" than other promotions. Given their talent packed roster it is probably more viable for them to enforce these rules whereas smaller promotions looking to build themselves may not have the opportunity to attract fighters to their shows with these fines in place.
For me making weight is part of the fighters job and not making weight is just not on so I am supportive of the new fines which Cage Warriors have implemented. I am also intrigued to see what their ruling will be for repeat offenders.
Very cautious that opening up a debate on a subject which hits home to so many can open up the floodgates so more than happy for any feedback/interaction on this topic . Let me know your thoughts via fb and twitter @mmanarchy