Today sees the launch of our new and regular look at the topical issues across the globe. #WHOATV News, presented by our news anchor, Jason Keiller, will provide our unique perspective on mixed martial arts and contextualise the possible impact on you, the MMA enthusiast.
In this, our first edition, we examine the potential landscape for the UFC as they seek to build numerous events and fight cards in Europe this year. Gary Cook announced recently that the promotion plan to visit the region an unprecedented five times in 2014.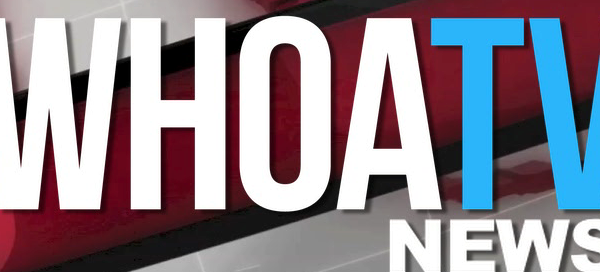 With so many events planned, each card will undoubtably feature a fighter that the region is familiar with. Our compilation, consisting of those who should definitely make the grade, is our guide to those you should watch out for in 2014. It is our definitive short list of who we feel should certainly be signed up to compete in the UFC.
In creating this hit list the #WHOATV News Team came across a slew of 'also rans'. We are sure you have your own preferences and will want to share your opinion who you feel should make the grade. Feel free to let us know your thoughts via Twitter after watching the first instalment of #WHOATV News.