June 28 represents the 20th anniversary of the evening Mike Tyson bit Evander Holyfield's ears during their world heavyweight title rematch at the MGM Grand in Las Vegas.
Here, Press Association Sport revisits eight facts surrounding the best-known night in 'Iron Mike's' career.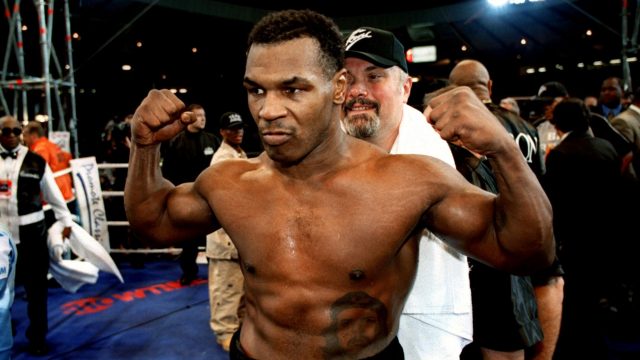 1. Holyfield v Tyson II was billed as 'The Sound and The Fury'.
2. It had originally been scheduled for May 3 1997 but, after Tyson suffered a cut over his left eye during training, it was postponed until June 28 of that year.
3. Tyson's former trainer Teddy Atlas had told reporters the night before the fight that if he did not secure an early knockout he was "going to try to disqualify himself, either by elbowing, or throwing a low blow, butting or biting".
4. Holyfield afterwards required eight stitches in his right ear.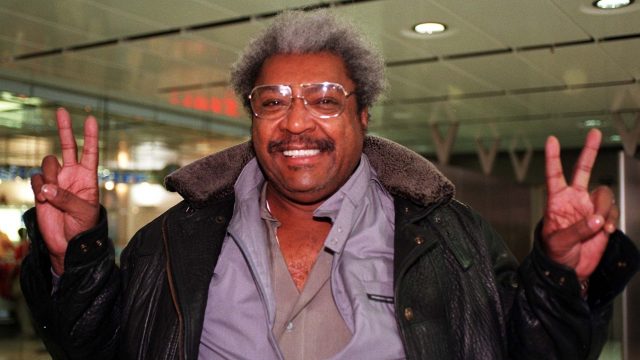 5. This was the last Tyson fight to be promoted by Don King.
6. 'The Bite' was named the 1997 Event of the Year by The Ring magazine.
7. Holyfield v Tyson II was then the highest grossing fight in history.
8. Mitch Halpern, who oversaw the first fight, was again chosen as referee until Tyson's managers John Horne and Rory Holloway asked the Nevada State Athletic Commission that he be replaced. Mills Lane took Halpern's place.