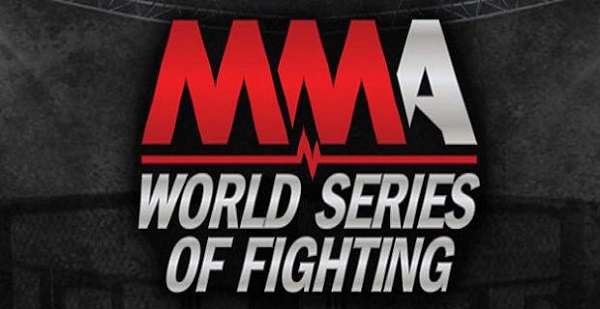 Rousimar Palhares – who was recently exiled from the UFC – has found a new home.
World Series of Fighting officials confirmed today that the controversial welterweight has signed with the promotion in an exclusive, multi-fight deal.
Palhares, who had been with the UFC since 2008 before his release last month, has a history of controversy. His latest incident, which ultimately led to his release, was against Mike Pierce at UFC Fight Night 29 where he prolonged a heel-hook submission hold – even after his opponent physically and verbally submitted.
Following the event, UFC president Dana White was unsurprisingly highly critical of the Brazilian; and refused to award Palhares the Submission of the Night award, despite having the only submission on the card. The promotion released a statement on the fighters release from the roster shortly thereafter.
WSOF officials have yet to announce a date or opponent for Palhares' debut; however, it is likely he will make his first appearance early 2014.