The dust has settled somewhat from the rather underwhelming UFC 169 card, so what did we learn from it?
Urijah Faber is classy in defeat but still in the mix.
Six title fights in a row under the Zuffa banner (three in WEC and three in UFC) that The California Kid has lost now. One of the most impressive fighters of the year with three dominant wins over top opposition culminated in a title fight rematch with Renan Barao. Last time the Brazilian got the unanimous decision but this time it was a whole lot different as Barao won via TKO early in the first in a "was it justified" stoppage from referee Herb Dean.
Dana White seemed convinced that Herb Dean made a rare mistake. Faber himself thought it was an early stoppage but did not complain and was very complimentary of Barao saying the UFC has a great champ in him.
With White's comments about the stoppage and about Faber's amazing performances in 2013 it is likely that one win could lead to another title shot. That title shot will be even more likely should Dominick Cruz regain the title when/if he comes back.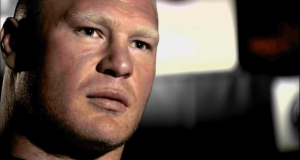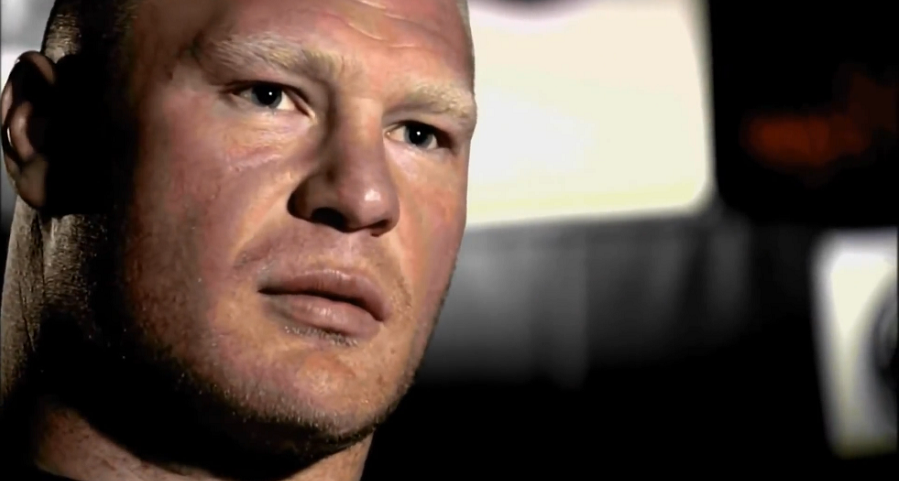 Brock Lesnar isn't close to returning.
The media have been talking about him since just before the New Years, Overeem called him out post-fight in the cage and Dana White played coy about the return of Lesnar.
"I heard word that Brock Lesnar is coming back to the UFC. Well, I'll be hear waiting for him," Overeem said, putting more fuel on the Lesnar rumour fire. That fire stayed lit until the post-fight press conference where White threw a big ol' bucket of water on it saying, "he's not coming back anytime soon."
Pettis vs. Aldo all but a done deal.
The superfight many fans are clamouring for: The UFC Lightweight Champ Anthony Pettis (17-2) vs. The UFC Featherweight Champ Jose Aldo (24-1) looks set to happen sometime in 2014.
White stated at the post-fight press conference that he always wanted this fight to happen stating it is down to whether Aldo and Pettis want it. Cue in a text from Pettis saying "yes" and Aldo saying "I want the fight. Anthony Pettis wants the fight. So why not? We're ready to fight, so let's get this fight."
The fight will depend on doctor suspensions but it seems like a forgone conclusion that we will see this fight in 2014.
Other things we learned:
UFC 169 had the most decisions on a UFC card ever with 10.
Chael Sonnen vs. Wanderlei Silva will join Weidman and Belfort on the UFC 173 card in Vegas.
Dana White says Julianna Pena got injured purposely in her own gym, asks her to leave.
Aldo now owns the second longest Zuffa streak with 14 wins (Anderson Silva has 16).
Frank Mir hasn't won a fight since December 2011 (4 fights).
Read more about the UFC 169 card right here and read where we feel the winners and losers stand after Saturday night here.