Carl Booth with a brutal KO over Jarrah Al-Silawi at Cage Warriors at the weekend. WHOA!

Blink and you could miss it. Luis Sapo Santos defeated Alfredo Tsunami Morales at XFC Brazil with one of the fastest front kicks you will ever see.

Daniel Gustavo scored this spinning back elbow at Fatality Arena 6, yes you read right Fatality Arena, he also landed a thumbing follow-up punch on the ground, what was the ref doing?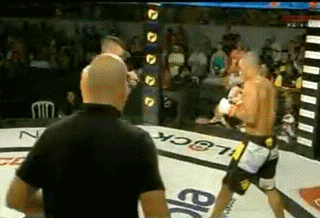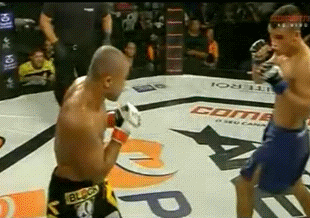 Josh Burkman landed a perfect hook that clipped Tyler Stinson on the chin and followed up with a nice little uppercut type punch for good measure at WSOF 9. (skip to 0:45 of the video).