UFC Dublin, arguably one of the UFC's most anticipated events, delivered on so many different levels. On the face of it not only did the fight card live up to the giddy expectations of those who attended but it also set the bar for the way in which crowds get behind their homegrown and visiting talent.
It was never my intention to create a reveal all behind the scenes documentary. With all the other activities that have to be dealt with, creating an access all  areas look was always going to be a tall ask. It was following a very poignant speech from Conor McGregor that  proved to be the catalyst and the idea became an action. During fight week McGregor spoke of the magnitude of the moment in relation to what was happening all around him. This behind the scenes look hopefully amplifies that statement.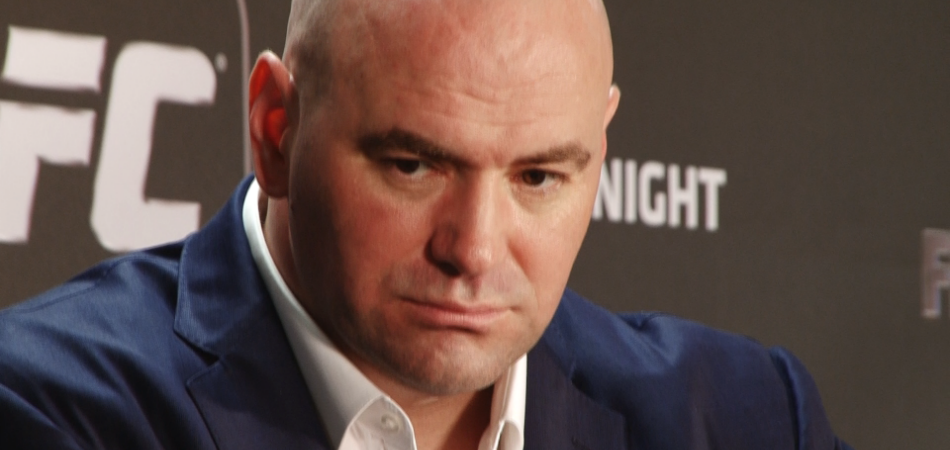 In the lead up to, during and after the event #WHOATV were given unprecedented access to the fighters, families, management and UFC personnel. We are proud to present #DNA our most ambitious video feature to date, which seeks to get under the skin of those involved in what will be looked upon in future years to come as the tipping point for Irish Mixed Martial Arts. As always watch the documentary below, share if you like it contact me via twitter if you don't.