Ahead of UFC 165 the WHOA! TV team were asked to give you their predictions on who they think will take home the UFC Light heavyweight title.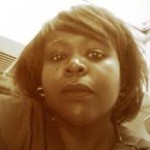 Shar – In this fight, Jones has met his match physically.  Gustafsson has comparable height and reach which usually is not the case in match-ups with the champ. Gustafsson is also a good striker. What he doesn't have are Jones' wrestling abilities, take down skills and submission game.  Gustafsson has won several fights via submission so he is not completely unskilled in this area, he'd just probably be better off attempting to outstrike Jones. Prediction: Jones by submission.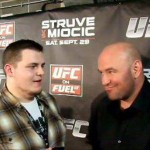 Alan – For each new challenger Jones faces the UFC builds them up as "the one who could possibly end Bones' reign as champ". This time it could be true but probably won't. Jones is too quick and has too much of an arsenal as his Swedish, and similarly proportioned, counterpart. It might take a couple of rounds for Jones to break down "The Mauler". Prediction- Jones via 4th round TKO.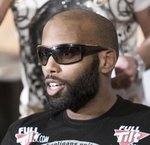 Dean – It's difficult to ever really choose against Jones when you look at his record/accomplishments/physical attributes and form but Gustafson is a danger man. Coach Eric says he's one of the hardest hitters he's worked with and is constantly evolving his game. Prediction Gustaffson by tko 2nd rnd.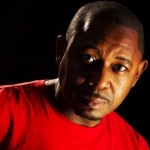 Michael – It's a romanticised notion that we'll have a European champion holding the belt aloft this weekend. Jon Jones has ploughed though more dangerous opponents in the past and Gustafsson's skillset whilst impressive is not on par with the majority of those who Jones has put away with relative ease. Jones is too strong, too fast and too adaptable in the face of pressure for Gustafsson to exploit. Prediction Jones by 1st Round TKO.