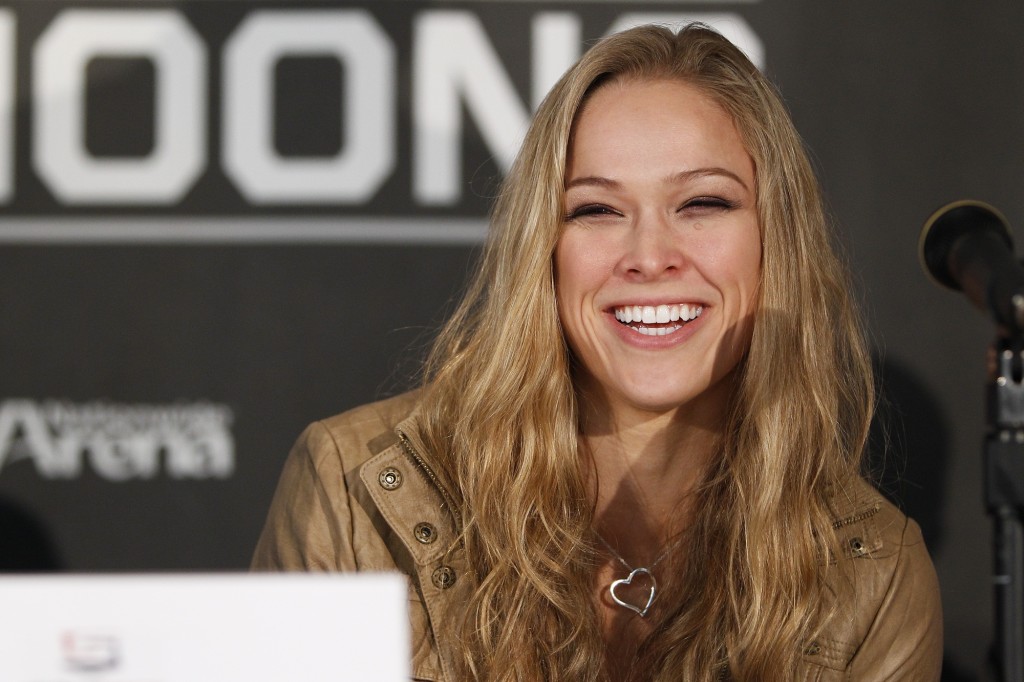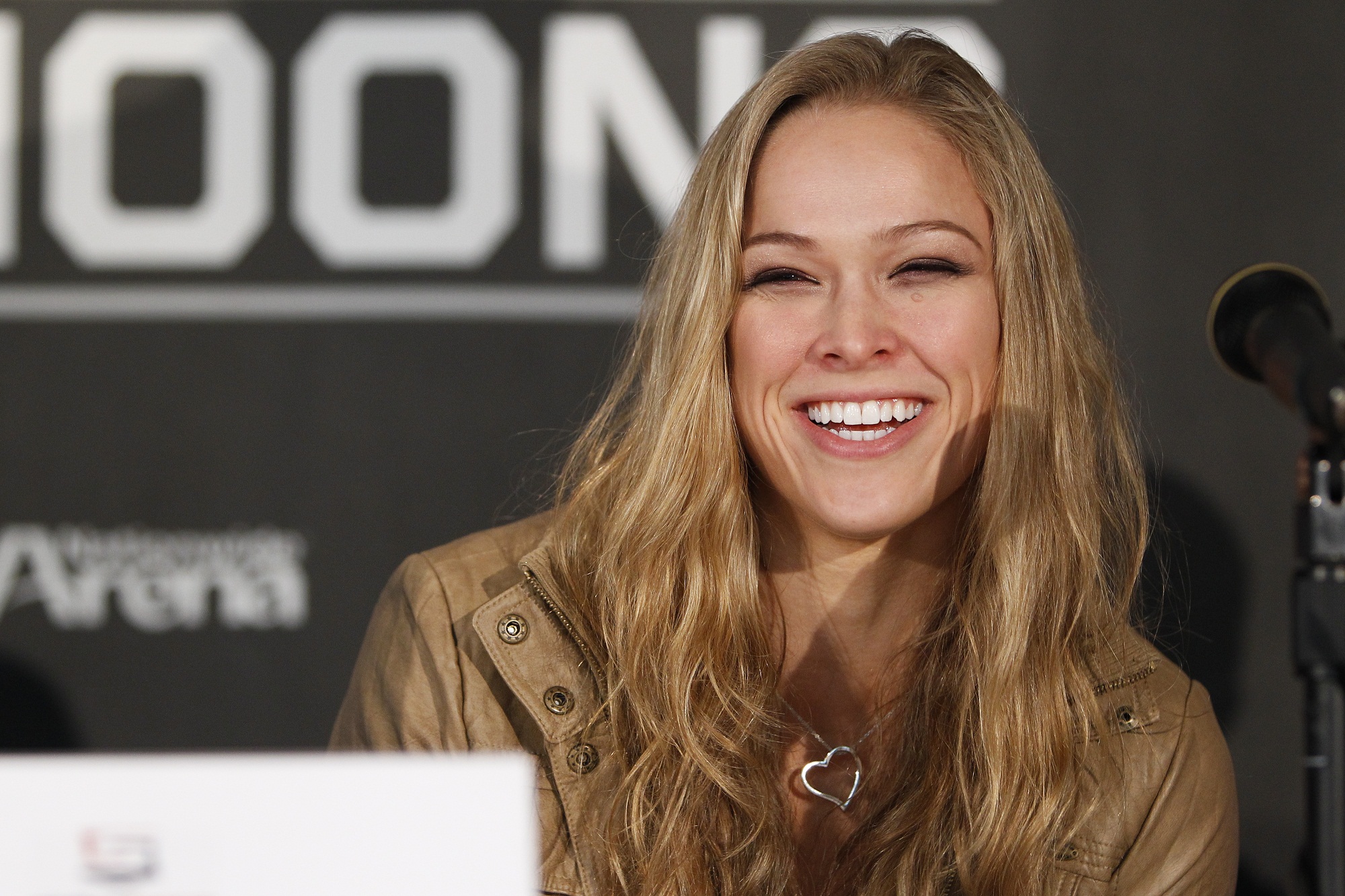 Yahoo released their search engine trends for 2013 – which included three (sort of) MMA fighters in the Most Searched Athletes column. This included Ronda Rousey, who topped her colleagues by placing highest among MMA fighters at 5th in list. The others mixed martial artists were Tito Ortiz at 7th, and Gina Carano – who hasn't fought an MMA fight in four years – completing the list at number 10.
It shouldn't come as surprise that Ronda Rousey leads the line for mixed martial arts athletes. She is the reason that women are fighting in the UFC according to Dana White, and has transcended the sport of mixed martial arts – demonstrated by clinching roles in the upcoming blockbuster franchises The Expendables 3 and Fast & Furious 7.
But what might be surprising is Tito Ortiz coming in 7th.
Tito Ortiz is somewhat of an enigma; he is considered a pioneer and legend in mixed martial arts – for good reason. His trilogy with Ken Shamrock proved to be one of the major catalysts for success in the early ZUFFA days; but his value has dwindled due to his persistent losses inside the cage (excluding his isolated victory over Ryan Bader), and his injuries outside.
In other words, people don't want to see him fight. But still, it's hard to get away from Ortiz – and these statistics demonstrate that. It could be his ugly split with former adult film star Jenna Jameson, or it could be the Quinton "Rampage" Jackson Bellator pay-per-view debacle. Regardless the reasoning, this is sure to please the former UFC Light Heavyweight Champion.
Gina Carano, the former Strikeforce champion turned actor, finalized the list in 10th. Carano hasn't blunted said she is retired from mixed martial arts competition, but the chances of her returning is slim. She hasn't fought since August of 2009.
The complete list:
1. Tim Tebow
2. Tiger Woods
3. Danica Patrick
4. Lindsey Vonn
5. Ronda Rousey
6. Lamar Odom
7. Tito Ortiz
8. Serena Williams
9. Maria Sharapova
10. Gina Carano
Pictured: Ronda Rousey (Credit: UFC.com)