At just 25 years of age Khabib "The Eagle" Nurmagomedov (21-0 MMA 5-0 UFC) has started to make huge waves in the UFC's talent pool of 155lb fighters. Hailing from Dagestan, Russia Khabib has picked up five wins on the bounce since his debut with the promotion on 20th January 2012. Having started his career in Russia Khabib made the move to the States in 2012 and since joining AKA has gone 5-0 in the UFC.
Khabib started his professional MMA career back in September 2008 in Ukraine and Russia racking up a record of 16-0. Of the 16 wins he scored 6 by knockout, 6 by submission and 4 by decision showing his versatility and all round MMA skills. Having amassed a perfect 16-0 record fighting in Russia the UFC who had been scouting him since early 2011 made the call and offered him a spot in their 155lb division.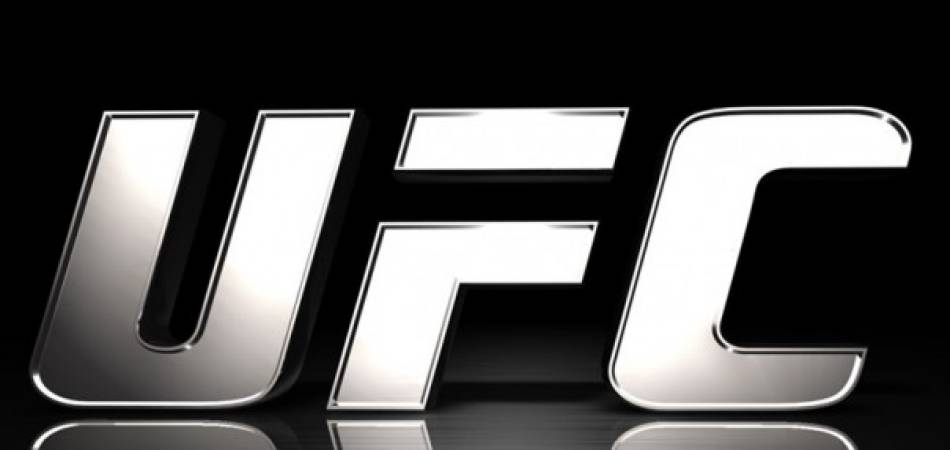 After taking out Kamal Shalorus via rear naked choke in his promotional debut the UFC fed him to tough veteran Gleison Tibau at UFC 148. Khabib scored a unanimous decision victory over Tibau and then went on to stop Thiago Tavares in the first round of their fight in Brazil in January 2013. Khabib's next fight was against the highly touted Abel Trujilo who going into the fight held a record of 10-4. Khabib not only beat Abel comfortably but he set a new UFC record with a total of 21 takedowns out of 27 attempts. Next up for Khabib was arguably his toughest test and a real sink or swim kind of bout. Pat "Bam Bam" Healy has been fighting professionally since 2002 and boasted a 31-15 record ahead of their fight at UFC 165. Healy began the fight scoring the better exchanges on the feet but in this fight Khabib really showed just how much focus he had given to his stand up game and was able to stand and out-strike Pat and also score 5 of 11 takedowns to earn a unanimous decision victory over the tough veteran.
The win over Healy has propelled Khabib into number 7 of the UFC's Lightweight rankings and has also earnt him a date with the number 2 ranked fighter in the division, Gilbert Melendez at UFC 170 on 22nd February 2014. A win over Melendez will surely put Khabib into the top of the pecking order for a future title fight but due to the depth of the divisions pool of talent it could be a few more fights away before he gets a title shot. Benson Henderson takes on Khabib's training partner Josh Thomson in late January with the winner odds on favorite in getting the next shot at Pettis. Also TJ Grant who was set to take on Pettis has been in the sidelines with an injury so may be higher in the pecking order.
I think the key for Khabib to get a title shot aside from keeping up his winning ways is to really try and build his fan base. Clearly by continuing with his dominating victories he will pick up the odd fan here and there but I think his management really need to look at ways to build his support and if that means flogging his infamous "If Sambo was easy it would be called Jiu Jitsu" t-shirts and his native Papakha hats then so be it. I for one would kill for one of those t-shirts and enough beer would also make me sport one of the hats!
In a division that is so talent filled I really see the Lightweight title as the one which will change hands the most in the next few years and I would definitely stake a claim for Khabib Nurmagomedov to be a title holder in the foreseeable future.
Please 'like' WHOA TV on Facebook and follow us on Twitter @WHOATV.
Check out our original video productions on YouTube.
Download  our Free Mobile App.