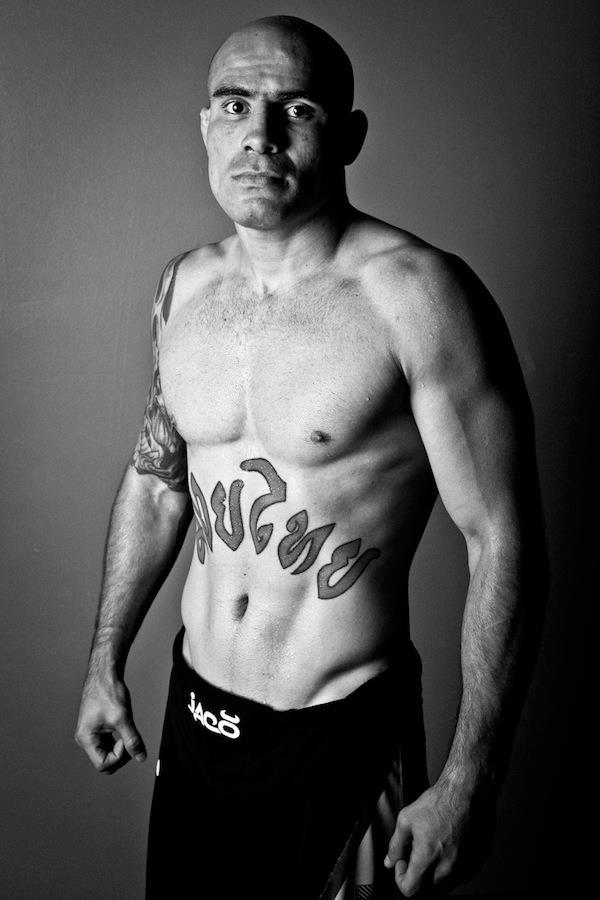 With the main event now announced for BAMMA 14 between the KO specialist Paul 'Semtex' Daley and Romario Manoel da Silva aka 'Junior Killer' the stage is now set for an interesting test for both evenly matched combatants. Speaking after news of the match up broke da Silva said:
"I am very excited to fight on BAMMA in December. This will be my first time fighting in the UK, so I am very anxious to put on a good show for the fans. My opponent is a tough guy. I will be well prepared. Fans watching can expect to see me bring the fight to Paul. I never stop training, so my hope is to beat the best Paul Daley possible and let people know who I am. I would like to thank BAMMA for the opportunity and thank Paul for accepting the fight with me. See you in Birmingham!"
Da Silva's manager, Joshua Husak, was equally upbeat about the forthcoming opportunity to reverse the mixed fortunes of the Blackzilians. Many have questioned whether this 'Super' training camp led by Jorge Santiago has lived up to the hype and with a year filled with varying degrees of success all eyes will be on da Sliva to reverse what many perceive as a trend. Husak thinks da Silva is well equipped to deal with the matter at hand.
"Romario's  goal I'd say is to leverage his experience to become more relevant within the sport while he's still in his prime. The exposure of the BAMMA event in London and a win there would be a significant step on that road. He is highly talented, and one of those tough Brazilians that never stops training. He's not on Paul's level in terms of popularity and visibility, but if anyone underestimates his skill level as compared to Daley's, they would be making a misjudgment.
Junior Killer is a valuable asset to the Blackzilians. I think a win against Paul Daley would prove how deep in talent the Blackzilians camp really is. Even our younger guys or "B-team" ,if you could even call it that, are dangerous. We have probably 8 or 10 guys who could compete at the highest of level in MMA right now that you've never heard of. Glenn Robinson (ASM's Founder and CEO) has created an optimal training environment here in south Florida unlike any other in the world…one that is conducive to grooming future Champions in this Sport. We are very excited for the future."
Tickets to BAMMA 14 which takes place at the LG Arena in Birmingham England are available here.