Marcus 'The Bama Beast' Brimage takes no prisoners as he playfully ribs me about the lack of depth in my 'urban music' knowledge. His jibes are delivered straight no chaser as we engage in this playful banter and inwardly cause me to question whether my grasp of rap music tracks is as deep as I originally thought. The 29 year old is talking to me rather enthusiastically as he runs through the music selection keeping him motivated as he prepares for his return to the Octogon where he will face Russell Doane this weekend at UFC 175.
Brimage has been away from mixed martial arts since last year recovering from a ruptured achilles tendon filling his down time by becoming a personal trainer, an occupation he has subsequently dropped in the run up to his fight. The tone to our conversation takes a rather serious, more reflective edge when we discuss his loss to Ireland's MMA Posterboy Conor McGregor and the pre-fight banter from McGregor's fans . "He was just the better person on the night that's all I have to say about that. " As he reflects on the taunts from nay sayers he offers, "Now? I don't give a f*%k what nobody says anymore, you can like me, you can say I can't fight you can think this, that and the other. I personally don't give a damn! I'm just here to fight."
As well as a new outlook there's a new physical appearance to Brimage as he is now sporting his new look Bantamweight physique. Opening up the main card when it airs on Pay Per View Brimage is rather reticent at the kudos being afforded to his prime position especially when asked how he feels about leapfrogging a more seasoned fighter like Urijah Faber whose sponsors will undoubtably be less than pleased at his position on the prelims. "I didn't ask for the position so there is no added pressure at all. I fight for the UFC so Facebook, Fox Sports or Pay Per View it's still the same pressure to me regardless. I personally don't care about his position on the card."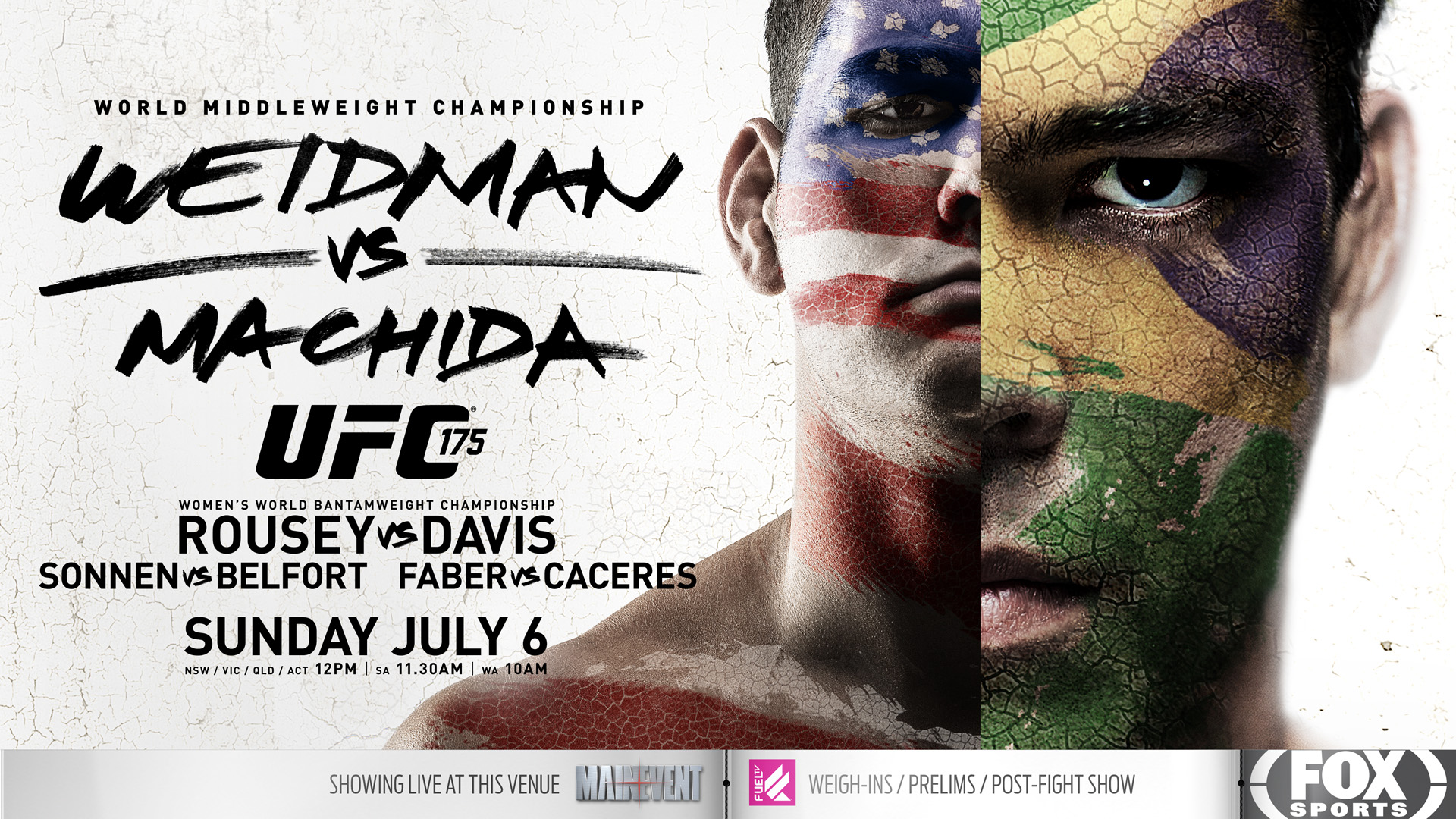 His  decision to drop a weight class was taken following his first UFC loss but as he is keen to point out the loss wasn't the only catalyst for his change. "McGregor was one of the reasons for coming down in weight because he was just so big, but everybody I faced was just way bigger than me. Seeing them at weigh-ins I'd think okay, then the next day they'd just blow up. That's just an advantage that I need to rectify myself. This is my first time at this weight but I'll get my cherry popped on July 5th"
His opponent on July 5th, Russell Doane (15-03–0) currently on a two fight win streak and unbeaten in the UFC will seek to continue his run. A proven finisher with most of his fights not going past the 1st round and on his UFC debut he put his opponent, a world class BJJ black belt, to sleep. Doane is being regarded as a tough test for Brimage's first fight at the weight and a loss to him would be bad news for Brimage for obvious reasons. Brimage has other plans for Doane and has taken a very keen interest in his opponents previous victories, "I always watch tape on my opponents, I've been studying him every step of the way. First of all he is very well rounded. He's a banger that goes without saying, especially on the right side he throws with bad intentions. He's from a Hawaii and that's how those guys get down."
Hearing Brimage talk about his new fighting weight, the way in which he has prepared for the fight and his aspirations for the future it seems as though he has also allowed the time away from the Octagon to renew a hunger for fighting with a mature head on his shoulders, it's also facilitated a re-setting of his goals. Brimage seems resoundingly confident and pretty much convinced that he will prove to be dominant in his new weight class, something which he will be looking to showcase come fight night at the Mandlay Bay Events centre.