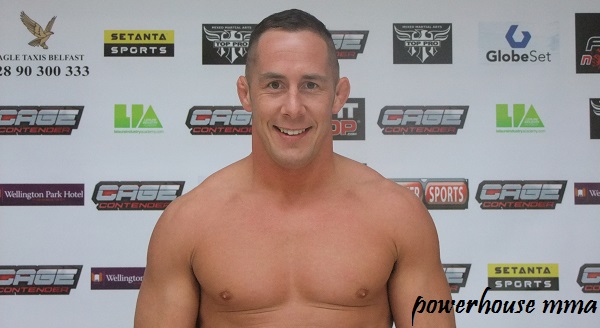 A Welterweight match up has reportedly been signed off between Wayne "Mayhem" Murrie (16-5-1) and fellow Brit Michael Johnson (9-5-0) for the vacant BAMMA British title.
Sources close to both camps confirmed the title fight to WHOA! TV this morning. Both men will face off at BAMMA 14 on December 14 in the LG Arena, Birmingham, England.
For those unfamiliar with Wayne Murrie's work and in honour of Throwback Tuesday, take a look at his swift and spectacular KO below.