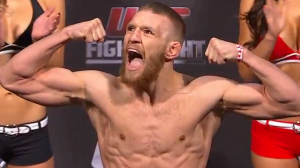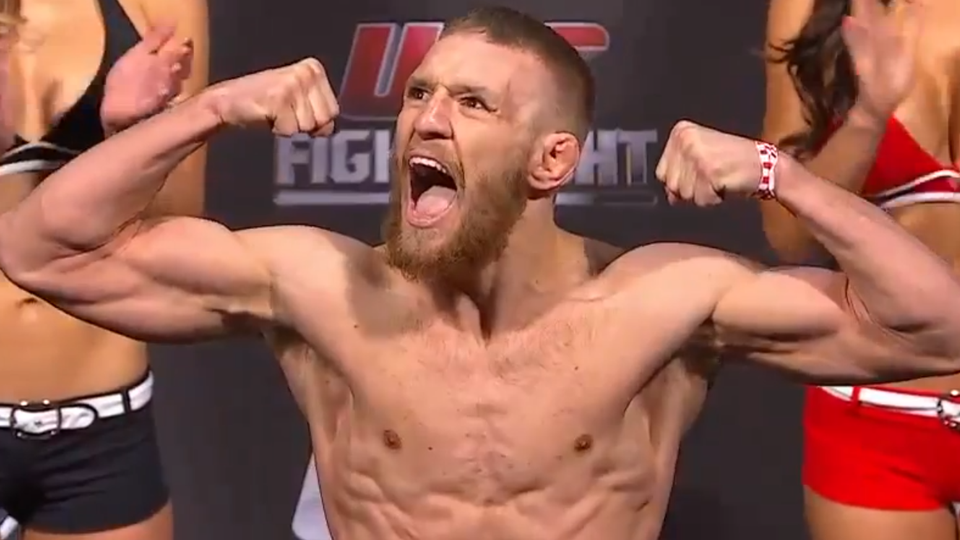 In another twitter spat between Conor McGregor and Diego Sanchez both challenged each other to finally meet in the cage. Sanchez said in Dallas and McGregor said in Dublin.
It all started (this time) when Sanchez tweeted about wanting a fight and a fan replied suggesting McGregor as an opponent. With no love lost, Sanchez threw the challenge out and McGregor replied in a typically "Notorious" fashion.
It is very doubtful that a fight between the two is what is next for Sanchez. He fought in October in a FOTN winner, his seventh in the UFC, against Gilbert Melendez. The UFC might be looking to have him compete before the Dublin card, which is rumoured for May.
There is also the issue that Sanchez competes at lightweight, a weight class above McGregor, so the UFC might not want the Irish fighter to compete in two weight divisions despite him being a champ at both weights in Cage Warriors.