He just captured the UFC Interim-Featherweight Title and now McGregor is going to take charge of a European squad and bringing them to America in an upcoming season of TUF.
His opposite coach will be Urijah Faber who, after the past week, has built up a bit of rivalry with the Irishman. Of course McGregor beat Mendes, a teammate of Faber, but he also had the little 'scuffle' in the hallway with the California Kid.
However, the pair will not face each other at the end of the show, or at least that is not scheduled, as McGregor is awaiting the date of facing Jose Aldo in a title unification fight which will 'probably go down January 2nd' according to Lorenzo Fertitta.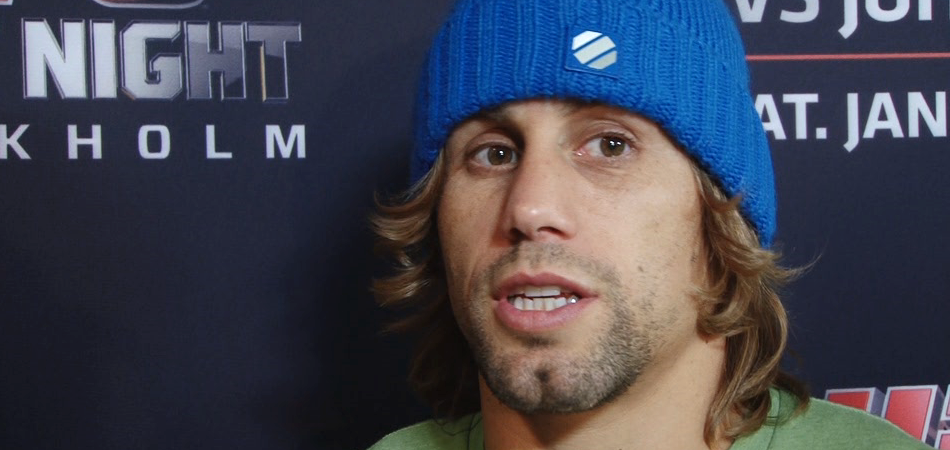 The UFC released the following press release regarding the show:
The next season of The Ultimate Fighter will feature no shortage of star power as interim UFC featherweight champion "The Notorious" Conor McGregor coaches opposite Team Alpha Male's Urijah Faber on the 22nd edition of the UFC's storied reality television series.
The Ultimate Fighter: Team McGregor vs. Team Faber will feature 16 competitors in the lightweight division and, in addition to a UFC contract; national pride will be on the line as McGregor leads eight European hopefuls against the Faber-led American squad. The sixth season to air on FOX Sports 1 will kick-off on Wednesday, September 9 with a two-hour season premiere airing at 10 p.m. ET. The season will continue with 11 one-hour shows Wednesdays at 10 p.m. ET. The series is the highest rated and most watched original program since the network's inception in August 2013.
Since bursting onto the scene in 2013, McGregor (18-2) has taken the MMA world by storm. Declaring in July 2014 "we're not here to take part; we're here to take over" when referring to the Irish presence in MMA, the Irish sensation has done exactly that. Originally scheduled to fight Jose Aldo at UFC® 189, McGregor defeated Faber's friend and training partner Chad Mendes to claim the interim UFC featherweight title last night by second-round TKO. Now he awaits his next fight, a highly anticipated title unification bout with the Aldo in the coming months.
The former WEC featherweight champion, Faber (32-8) has been vocal in his disdain for McGregor. Long considered a pioneer for the lighter weight classes, Faber has assembled one of the top gyms in the sport, Team Alpha Male, featuring UFC bantamweight champion TJ Dillashaw, No. 2 flyweight Joseph Benavidez and Mendes. Now, he'll bring his high-powered team to Las Vegas in hopes of leading the Americans past the Europeans.