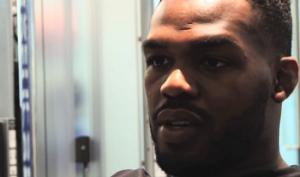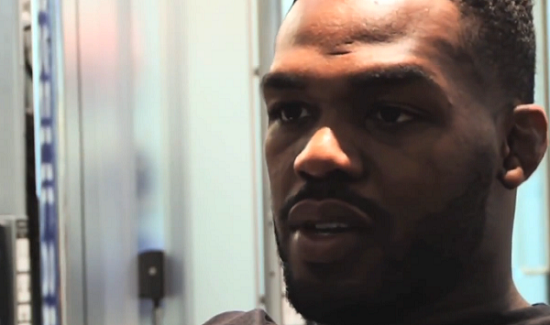 Last night the UFC ended speculation over who Jon Jones will face next and announced that the champs next title defense will be against Glover Teixeira at UFC 169 on the always massive Superbowl weekend card on February 1st.
Jones marginally won his last via unanimous decision although many have said that Gustafsson won decisively, thus sparking discussions of who will be next; a rematch or Teixeira?
Teixeira hard earned himself as the number one contender last month with a KO win over Ryan Badar, the Brazilian's twentieth win in a row and fifth inside the Octagon. There are arguments for both fighters and as it seems in the UFC these days that if the championship fight is so close that there should be an immediate rematch (see BJ Penn, Frankie Edgar et all). But it hurts no one in this situation that there is a new challenger, in fact it is a good thing at the light-heavyweight division has been a one-horse show for so long that it is good to have two new viable title challengers.
Also announced for the card is Frank Mir vs Alistair Overeem, a fight originally scheduled for UFC 167 but the bout was moved to allow Mir more time to recover from his TKO loss in August to Josh Barnett.
This is a fight that will have little impact on the heavyweight division but will play a massive part in where each of their careers go from here. Both fighters are at a crossroads in their career. Mir, a twelve-year veteran of the UFC, has lost his last three fights and Overeem, who came into the UFC with high expectations, has failed to deliver thus far going 1-2 and being KO'd in his previous two fights to fighters ranked below him. Neither fighter has won since 2011 and, the chances are, no matter what the outcome the UFC will lose one of these heavyweights.