WWE Hall of Famer and widely renowned commentator Jim Ross aka 'good ol JR' is set to make his MMA commentating debut for the BattleGround MMA promotion. The long-time stable of the WWE broadcast team has been a great admirer of MMA having stated he has been a fan since UFC 1.
MMA fans have been clamouring for a JR appearance on an MMA commentary desk for years and that demand skyrocketed after the 62-year-old worked a boxing event earlier this year. See below for highlights:

Jim Ross had the following to say, via MMAFighting: "I've broadcast NFL and XFL games, Fox Sports boxing and sports entertainment for WWE, but MMA is a new adventure and one that I'm enormously excited in which to contribute. To launch this phase of my broadcasting career in my home state and with Chael Sonnen at cage side makes it an ideal opportunity and a bucket list experience."
And if that wasn't good enough, he will be partnered by 'The American Gangster' Chael Sonnen. The self-proclaimed 'undefeated fighter' and 'face of Brazilian jiu jitsu' was now take of the role of being JR's wingman for the evening at Battleground MMA on October 3rd forming the ultimate dream team partnership for MMA fans.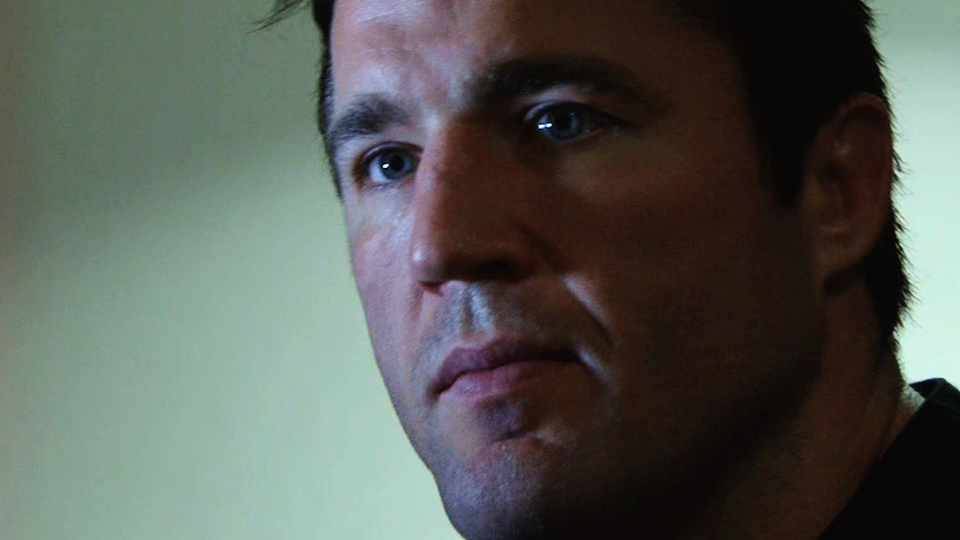 Battle Ground MMA's 'O.N.E.' PPV will take place October 3rd from Tulsa, Oklahoma and will feature a one-night-8-man-tournemant that has a host of UFC veterans competing. As it stands the competitors are: Dennis Hallman (53-15-2), Brock Larson (37-8), Roan Carneiro (17-9), Luigi Fiorvanti (24-11), Cody McKenzie (15-4), David Mitchell (14-4), Trey Houston (10-2) and two-time All-American wrestler Chris Honeycutt (4-0).
Son of MMA great Randy Couture, Ryan Couture (8-3) also faces Jonny Carson (11-6) on the same card.