Since taking the helm at Cage Warriors in 2010 the CEO Graham Boylan has grown the promotion at a exponential rate, with shows now on an international scale. Never one to shy away from being the first at trying new things Boylan has announced that aswell as KO of the night , submission of the night and fight of the night bonus's on all Cage Warriors events. As of Feb 15th Cage Warriors will also be putting up for grabs for all six main card fights a finishing bonus. So basically anyone in the main card who finishes their fight will get a bonus but on top of that is also eligible for the SOTN, KOTN and FOTN bonus too.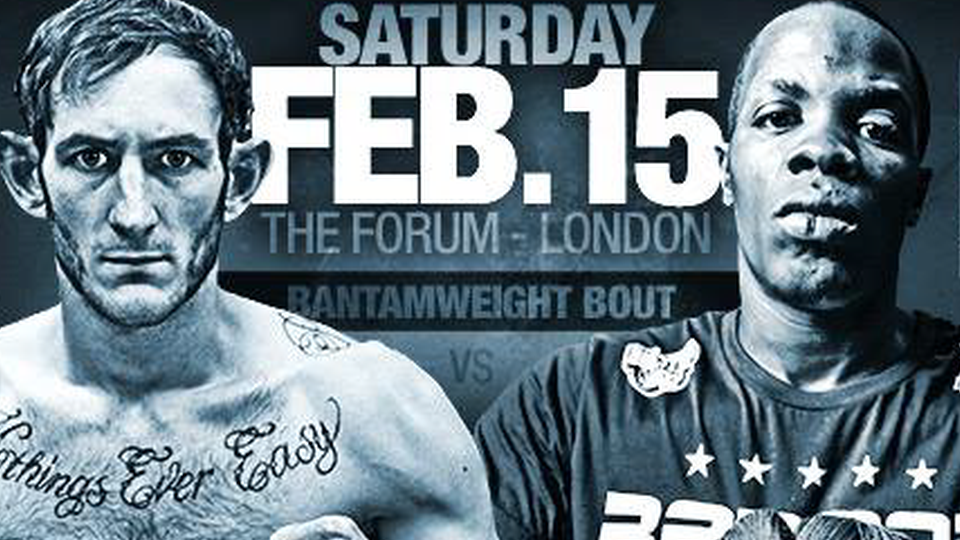 That's pretty huge news for all of the fighters who land on a main card and also they will surely inspire those on the under card to maintain their winning ways in the hope of getting a promotion to the main card. It also begs the question as to how differently fighters will be approaching their fights and may influence some of them to get a bit more loose with their hands or their submission attempts if they want that big pay day.
In 2013 the promotion saw 63 fights end by way of submission and 37 by T/KO's with 48 coming by decision. It will be very interesting to read this stat again in a year's time to see if this incentive has driven the number of finishes. Hell Boylan may run out of cash if this incentive proves too sucessful.
The promotions first show of the year goes down this Saturday night and the fighters lucky enough to get a shot at winning this bonus for the first time are:
James Pennington Vs Cory Tait
Jake Bostwick Vs Boubacar Balde
Danny Roberts Vs Juan Manuel Suarez
Amanda Kelly Vs Laura Howarth
Ben Brander Vs Nad Narimani
Matt Inman Vs Gregor Welbel
I'm sure that all of these will be gunning for a stoppage win even more than they were prior to today's announcement. Also it will be interesting to see if any of the other promotions follow suit and up the ante for fighters on their roster.