BAMMA are set to return to the Victoria Warehouse on 6th December for BAMMA 17. With only one official match up announced to date as always I have donned my fantasy match maker hat to try and predict a few possible fights (logic out the window). So enough of the background and here are four bouts I would love to see go down at BAMMA 17;
Michael Wootten Vs Ed Arthur
Ed Arthur made this pick very easy by calling out Wootten following his submission win at BAMMA 16. Like the Woods Vs Arthur fight made total sense at the time, it's now very sensible for these two unbeaten fighters to put their 0 on the line. Arthur last fought in June so will be absolutely ready and willing to fight at BAMMA 17 whereas Wootten only fought last weekend so may want a bit of time before jumping right back into camp. But the prospect of winning this fight will really do both fighters a world of good and definitely spring them into the title frame. What would be interesting would be to see how BAMMA can keep these guys around especially given the competitive nature of the UK/European MMA scene. BAMMA have always been very good in building talent (Marshman, Watson, Daley, Edwards) but keeping hold of them seems an issue which they need to look to mend. I think either Wootten or Arthur have a very good chance of being the next "BAMMA Posterboy" and a win in this fight would definitely warrant a shot at the gold for either man.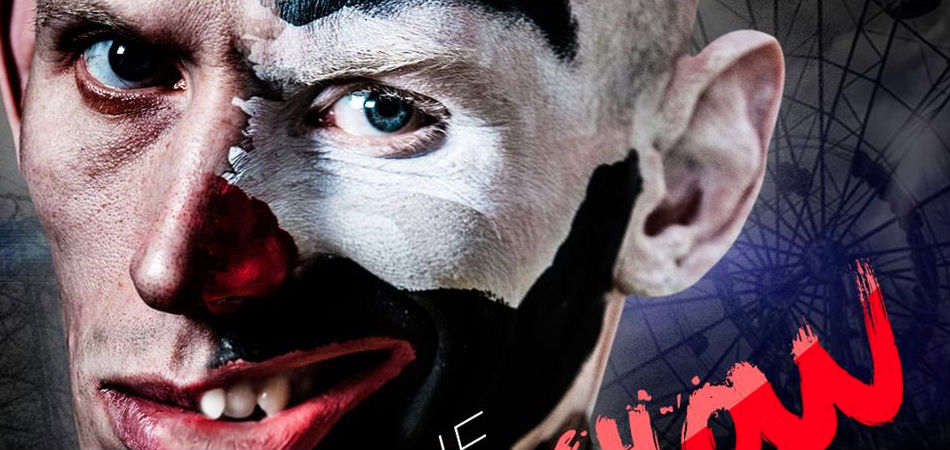 Ashleigh Grimshaw Vs Tom Duquesnoy
Well how can they not reschedule this fight? Hopefully Grimshaw will be fighting fit in a few weeks and it just makes total sense to rebook this highly anticipated fight. This fight genuinely has the makings for top European fight of the year award and I really wouldn't want to miss out on this fight. This was another one which was on my list for my fantasy island BAMMA 16 piece and so glad that Jude made the fight. It just has to happen again.
Ivan Buchinger Vs Mansour Barnaoui
WHOA this fight would be bonkers. Tarzan has run through Colin Fletcher and Curt Warburton without even breaking a sweat and Buchinger is on a six fight win streak and this fight for the title absolutely makes sense. Buchinger has broken away from Cage Warriors and I think a fight for the title at BAMMA would be enough to sway him to the promotion. Also with the prospects of a partnership with Bellator he could really use BAMMA as a spring board on his mission to the top. But Barnaoui is looking pretty unbeatable and should be healed up in time to return to BAMMA 17 following his withdrawal at BAMMA 16. I think a fight with Buchinger is much more of an attractive proposition than the American Michael Brightmon who was scheduled to fight the Frenchman. Buchinger has a wealth of experience but in his last two fights Barnaoui has proved that experience is nothing more than a number on your record.
Colin Fletcher Vs Jack Grant
I called for this fight at BAMMA 16 and again still think that this fight makes total sense. Given that Grant is coming off a loss to Alexei Roberts though it may not make total sense but its just a fight which really intrigues me. Would Fletcher be able to withstand Grant's grappling skills? Would Grant's chin hold out on Fletcher's striking? Grappler Vs Striker bouts are always so hard to call that for me they really just make MMA interesting. Grant may be criticised for not being able to perform on the big stage (having lost both of his BAMMA fights) but a fight with someone of Fletcher's caliber would really give him the chance to make a name for himself. For Fletcher the fight may have more for him to loss than gain but for me it would solidify his skills and give him the chance to show that he can hang with a tough grappler. As I said last time it's highly unlikely that this one will be booked for BAMMA 17 or any other BAMMA event but I think it would be a real crowd pleaser and I will keep rallying until its booked!
As always up for any feedback/comments on the above matches so hit me up on twitter @mmanarchy or at facebook.com/whoamma