UFC 183 main eventers Anderson Silva and Nick Diaz have both failed drug tests surrounding their fight it was revealed last night.
Silva failed an out-of-competition test administered by the NSAC that took place on January 9th and failed for anabolic steroids and, another steroid, androstane (as reported by ESPN.com). Though he failed on January 9th the test results did not come back until after the fight which is why it was not cancelled.
The UFC released the following statement on the Anderson Silva test failure:
"On Feb. 3, 2015, the UFC organization was notified by the NSAC that Anderson Silva tested positive for drostanolone metabolites on his Jan. 9 out of competition drug test. It is the UFC's understanding is that further testing will be conducted by the commission to confirm these preliminary results.
"Anderson Silva has been an amazing champion and a true ambassador of the sport of mixed martial arts and the UFC, in Brazil as well as around the world. UFC is disappointed to learn of these initial results."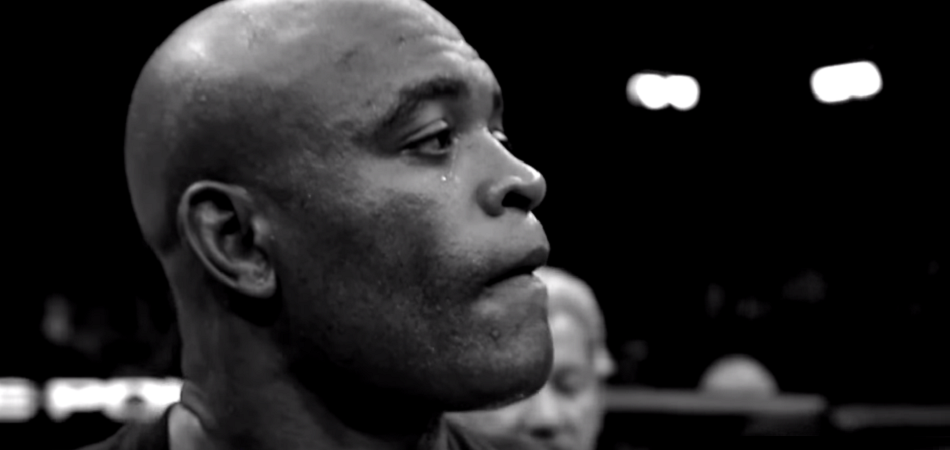 Nick Diaz on the other hand failed a post-fight test for marijuana metabolites, for a third time in his UFC career. The first time Diaz received a 6 month ban and then received a 12 month ban for his second offense.
Alan's Angle: Anderson Silva is currently coaching on the new season of TUF, though he will not be fighting the opposite coach, Shogun Rua, at the finale. This might not affect his role here but it might mean that we have seen the last of Silva as an active competitor in the UFC.
Diaz is unfortunate. Jon Jones fails for a class A drug but because it was out of competition and not a post-fight test he walks away relatively punishment free. Now it is likely that Stockton's favourite son will receive a hefty fine and suspension for a drug that is universally seen as harmless and non-performance enhancing.