Welcome to the first in a brand new video series hosted by #WHOATV looking at exceptional Mixed Martial Artists on the rise. We will typically be concentrating on those that you may not have heard of with the aim of giving them the spotlight they truly deserve. First up is outstanding 27 year old welterweight Kane Mousah.
Kane began his professional career at the infamous Wolfslair and after his first professional fight Mousah was picked to try out for The Ultimate Fighter series in which the United States faced of against the United Kingdom. Unfortunately the call was too soon for the young fighter as it subsequently transpired that he needed at least three professional wins to compete.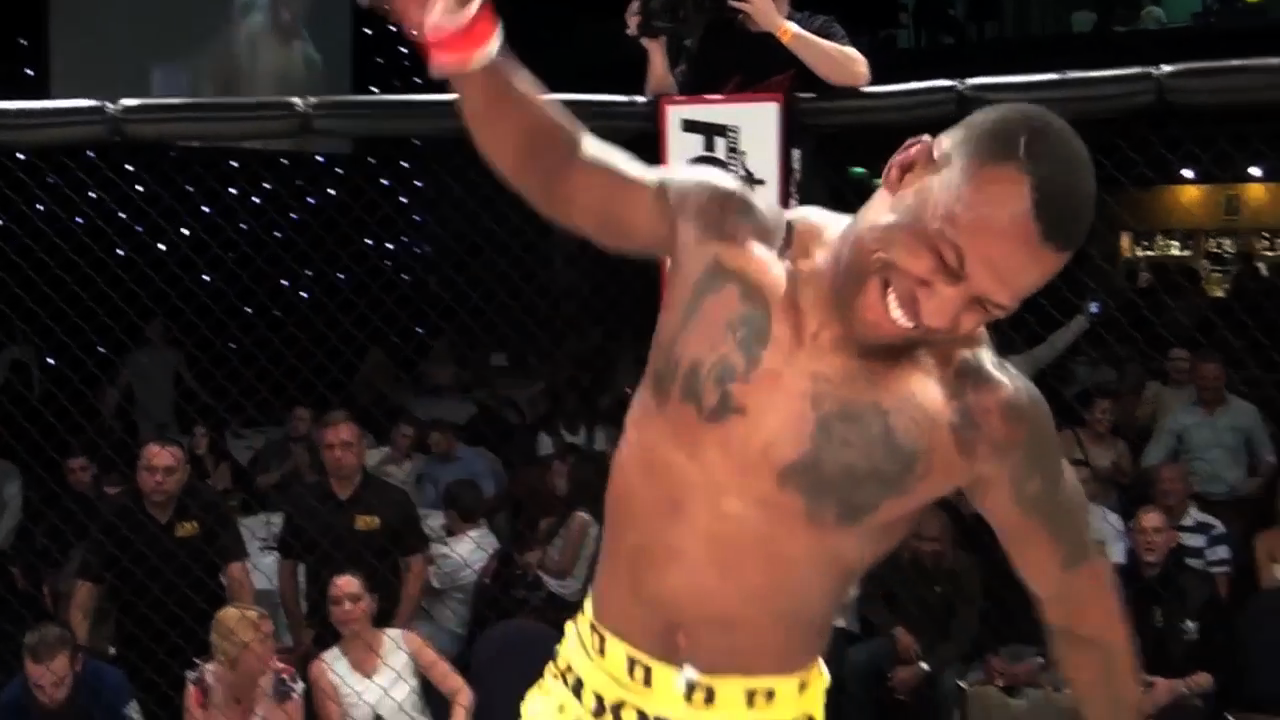 Deciding to focus his attention on building a solid record Mousah fought for Cage Warriors. However, after his first win for the promotion he was subsequently sentenced to nine years for possession of a firearm. With his sentence spent he then relocated to Rough House, home to Jimmy Wallhead.
After honing his craft Mousah has experienced back to back wins for regional stand out promotion Full Contact Contender. A fan favourite with huge striking power Mousah's energy and raw aggression has been dominant throughout his performances. With each impressive win it's increasingly likely that Mousah will eventually sign for a larger promotion which will only bolster his position as a force to be reckoned with.
Check out the first episode of #WHOATV Badmen: