Wayne "The Caveman" Murrie is the current BAMMA British Welterweight Champion and will be making his first title defence at BAMMA 15 against Leon "Rocky" Edwards. Murrie picked up the title by defeating Michael Johnson by rear naked choke and racking up his 13th 1st round career victory.
Fighting out of Doncaster's Ludus Magnus gym, Murrie currently has a 17-5-1 record and will be looking to pick up his 18th win on Saturday night.
TQ – Your opponent Leon "Rocky" Edwards has built up quite a following and has been tipped as one to watch this year. What do you think of your opponent and do you think that you have the tools to hand him his first career loss?
WM – I think Leon is a very good fighter. He has proven himself, so far. I'm standing in his way and I have a job to do. I do believe that I have the tools to beat him, YES. I am an all round fighter and feel really good at the moment.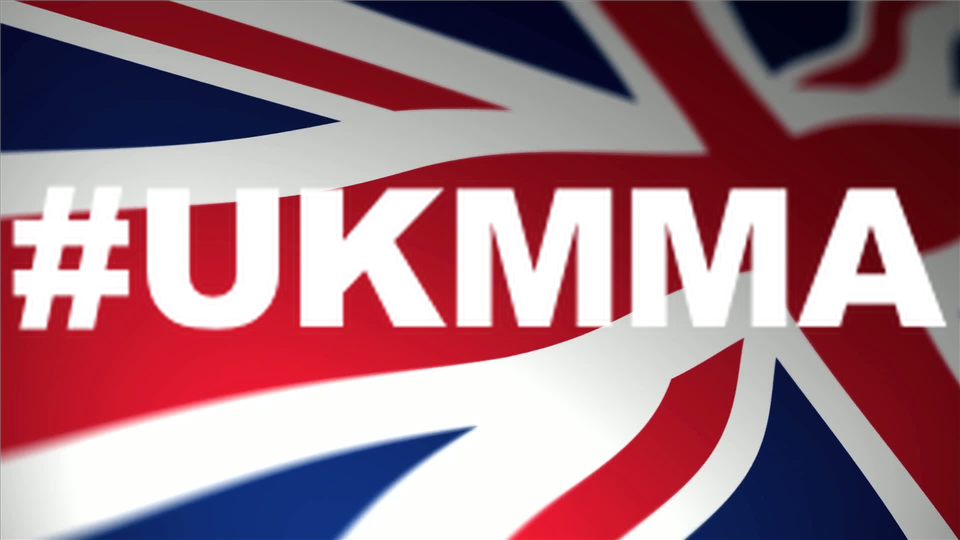 TQ – The fight card was announced on fairly late notice. Has this had much of an impact on your training and have you been able to get a full camp in for the fight?
WM – We did have an idea that the show was going to be around that time, so I was already preparing and I have had a good camp for the fight so I am ready.
TQ – This will be your first defence of the BAMMA Lonsdale British Welterweight Title (what a mouthful). Does being the champion bring more pressure ahead of the fight and being champion are you now even keener to keep hold of the belt having won it?
WM – I am determined to hold on to the belt yes. I've trained hard as always for a fight so I'm ready to do what it takes.
TQ – Does being the Champion also open up more doors in terms of sponsorship etc, which I know is a tough market to crack in the UKMMA scene?
WM – I do already have my few sponsors that I need and they are good to me. I haven't been approached by any other since winning the belt.
TQ – This will be the second outing for BAMMA for you. How does BAMMA compare with the other promotions you have fought for across the country?
WM – Bamma is a great show and the publicity from it is great to. Obviously with them having the TV deal that's great for publicity. If you manage to get on that is.
TQ – You train out of Doncaster's Ludus Magnus gym. What other fighters should we be keeping an eye on coming out of that gym and how much support from the gym will you be bringing down to London on fight night?
WM – Most of them you already know (Neil Wain and Scott Askham). We do have a lot of good guys coming through the pro rankings now. Likes of Zi Shan, Marc Diakaize, James parker, Tom Howell, Tommy miller and many more great prospects.
TQ – Certainly not overlooking this fight but what other fights excite you in the BAMMA Welterweight division?
WM – I hear Ali Arish is fighting Ryan Scope. I think that will be an interesting fight to watch. I don't like to think too far ahead. One fight at a time.
TQ – Where did the nickname "The Caveman" originate from?
WM – Caveman simply comes from my eating habits and my mannerisms.
TQ – Finally is there anyone you would like to thank or mention?
WM – Yes I would like to say thank you to my sponsors Heavy duty fight gear and XS Mouth guards. Also a big thank you to all who have helped me to get through this camp.
Thanks very much for the interview!
Be sure to follow Wayne on twitter@WMurrie