Chael Sonnen had Michael Bisping on his podcast this week and the controversial topic of 'stoolgate' got brought up. If you don't know what that is it was the incident between Yoel Romero and Tim Kennedy in which Romero's corner kept him sitting on a stool in between rounds in order to recover. Romero was badly rocked but came back to dismantle Kennedy in the next round and win the fight. And Kennedy has disputed the ruling since.
On the podcast Sonnen had the following to say:
"Have you seen some of the stuff he's saying lately? He's threatening to never come back to the sport because he's so upset about 'Stoolgate,'" Sonnen said. "This guy's one of these guys that, for me, he gets a pass. I'm an American, he's an American hero. He served the country well. He did some things; he's a hero. That's where it ends.
"The guy says some stuff that if he wasn't a hero – somebody needs to tell him to shut up. Tim, you gotta stop, man. You're so bitter."
"Tim was so worked up about it," Sonnen continued. "I'm going, 'Tim, anything that you want to do and all of this anger, man, I'm for it.' We're for that before the fight. But when the fight's done, when the pay-per-views are sold, when the cage is being torn down, shut up. Give the other guy his 15 minutes, whether he earned it or he was gifted it. Give him his 15 minutes and walk away."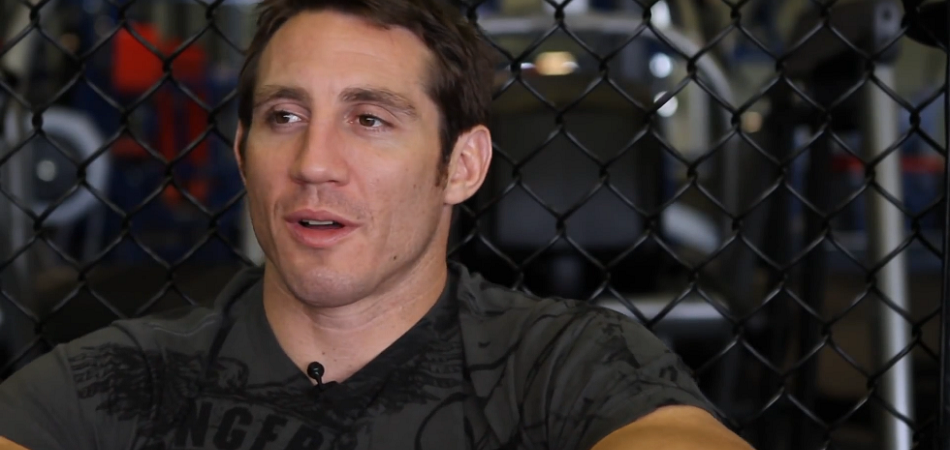 It seems that Kennedy did not like what Sonnen said and wrote the following on social media:
"I haven't said a thing for the past five weeks; all I've been doing is hunting. But I guess I shouldn't worry about it. It's coming from a retired, PED using felon. Maybe he's trying to promote a fight in (grappling event) Metamoris, and if that is the case, I will happily choke him out."
It is a challenge that Sonnen seemingly accepted after 'The Bad Guy' tweeted;