[taken from the official press release]
Abu Dhabi Media is to air over 1000 hours of UFC programming during the term.
Abu Dhabi, UAE – The Ultimate Fighting Championship® organisation and Abu Dhabi Media (ADM) announced today a three-year multi-platform deal which includes both broadcast and digital rights throughout the Middle East and North Africa (MENA).
The expansive agreement establishes Abu Dhabi Media – unrivalled in the region for delivering top-notch sports and entertainment – as the definitive home of the UFC®.
Complimenting over 30 live events will be comprehensive coverage beginning with UFC Countdown™ and pre-fight weigh-ins. Additionally, Abu Dhabi Sports will premiere original series such as the in-depth behind-the-scenes series UFC® Ultimate Insider® and UFC® Road to the Octagon® taking fans inside the lives and training camps of the UFC's top fighters. This also includes the longest-running US sports reality show on television, The Ultimate Fighter®.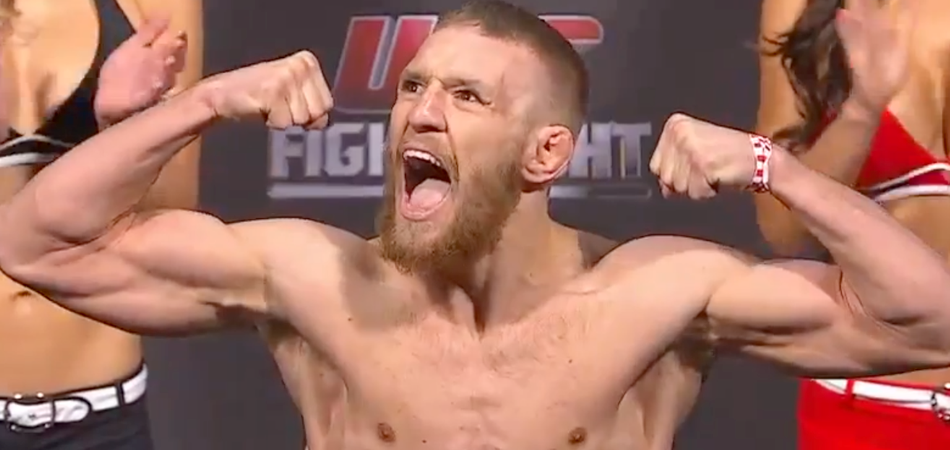 "Acquiring the UFC media rights is a prominent achievement for Abu Dhabi Media, paving the way towards a successful year in which viewers will have access to an even greater variety of sports coverage," said Acting CEO of Abu Dhabi Media, Saif Ghobash. "The addition of the UFC to Abu Dhabi Sports channels' bouquet of programmes reinforces Abu Dhabi Media's commitment to maintain global standards and offer sports fans across the region the finest of world class sports entertainment."
"We are delighted to announce Abu Dhabi Media as UFC's broadcast partners in MENA, said Executive Vice President and Managing Director for UFC EMEA, Garry Cook. "This agreement will deliver brand exposure on a massive scale for UFC and will pave the way for increased UFC programming in the region, allowing more and more fans to engage and connect through a television partner that is committed to help grow the sport significantly. UFC has always been committed to the region and we look forward to working alongside Abu Dhabi Media."