The latest challenger to the UFC women's Bantamweight title is to be Alexis 'Ally-gator' Davis, a fight I know that many were somewhat underwhelmed by the match up, coming as it did after much speculation about opponents such as Cristiane 'Cyborg' and Gina Carano amongst others. Personally, as a fighter and a fan, I'm rather looking forward to it, and it seems too that the UFC are expecting a good fight as the co-main event alongside Weidman v Machida on one of the biggest cards of the year – July 4th weekend.
Rousey, who stands 8-0 (3-0 UFC) is, as we all know, a well decorated, ex Olympic judoka with a tendency toward trash talk. She comes with a lot of hype. Davis is altogether a quieter personality, but also very accomplished. Davis wrestled in high school, attained black belts in both traditional Jiu-Jitsu and Brazilian Jiu-Jitsu and has already defeated several of the big names in women's MMA. Davis currently carries a record of 16-5 (3-0 UFC), but since November 2010 she has only suffered one loss, a decision to Sarah Kaufman in March 2012. The Ally-gator comes off a five fight win streak and has never been submitted.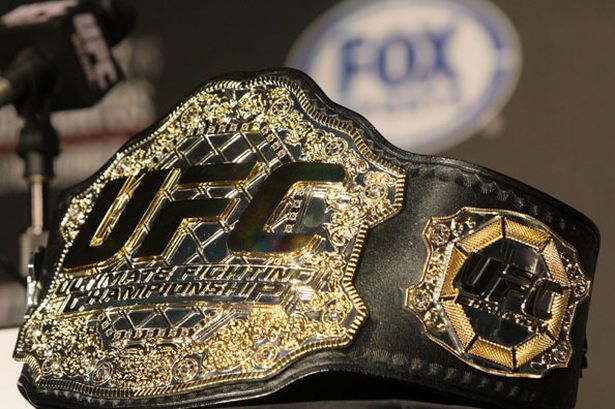 Rousey, has been making vast, sweeping, and predictably arrogant statements about being able to beat any woman in the world in a BJJ match. I'm of the opinion that all the belts and gradings in the world are great for those sports but largely irrelevant for MMA unless you can translate them and use the skills under pressure, as Mike Tyson once famously said 'everyone has a plan until they get punched in the face'. Davis has shown time and time again that she can use her skills under fire, with three of her last eight wins coming via submission and one via TKO.
I think that Davis has the ability to take the win over Rousey, she is a good all rounder and probably the best qualified so far to avoid the judo armbar and counterattack with her own submissions. That said, Rousey is a more physically imposing fighter and has everything to fight for, she's certainly not the one trick pony she's often portrayed as and will come into this fight, I'm sure, with a well tailored game plan. Both women are tenacious and skillful and both 3-0 in the UFC. I think that Rousey will come out fast and aggressive and try to stop Davis having time to think, I wouldn't be at all surprised if the fight stayed standing for a good period of time as I'm not sure that either will want to be the first to commit to a takedown. Ultimately I would like to predict that we will see a fantastic display of grappling in this fight with a spectacular finish but for some reason I think both may be playing slightly safer and this may be the first time Rousey has to wait for a decision.