Jimi Manuwa's made a good impression thus far in my old stomping ground of the UFC. Three fights, three stoppages, albeit in a not so satisfactory fashion. We all love a good knockout and so does Jimi. It's only right that he should be swimming with the sharks now, I know you don't need reminding but he's unbeaten in 14 contests, so it's only proper that the level of opponent should be stepped up a gear for him.
In all three fights the usual self opinionated nay sayers have opened their beaks claming he will be stopped, found out, "He's in the big leagues now" they've also said. What people fail to understand about Jimi is the craft of fighting and becoming a champion starts in the mind. Jimi's spoken privately of how he visualises the victory which is impenetrable by the doubters once cemented in his mind.
I've heard Gustafsson's boxing is extremely good, and as witnessed in his fight against Jon Jones he has a powerful right hand. In addition to the KO's on his record he has also racked up quite a few submissions too. He is anything but one dimensional. However every Jimi Manuwa strike is lethal. We've sparred many times and admittedly he is powerful, very powerful and a great athlete.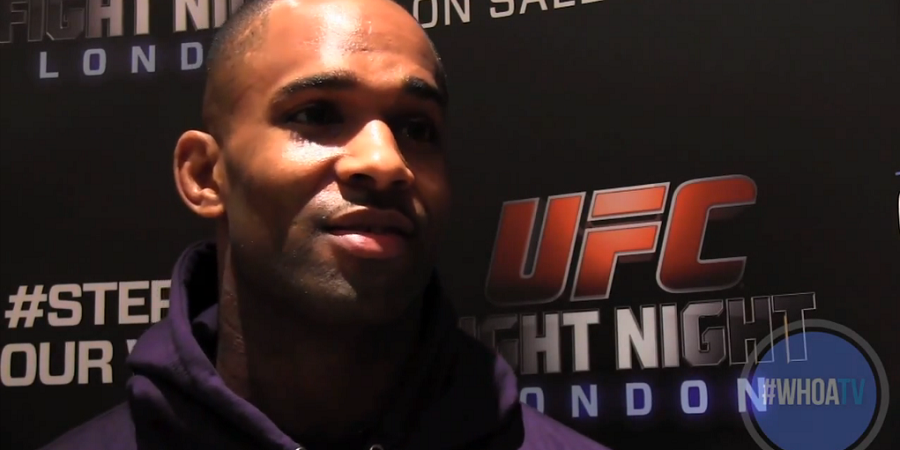 If I were to objectively critique things from where I see them, I'm not one to sit on the fence, I think Jimi has shown weakness in his conditioning and ground game in the past, plus has been rocked in his fight with Anthony Rea, a rookie error possibly as it was pre-UFC but he has shown he can be rocked none the less.
All that said I see Manuwa being able to achieve victory and who know possibly bringing us closer to seeing a European champion from the new incarnation of the UFC. Why not? He is an aggressive consistent finisher. Against Gustafsson I see a fit Manuwa with improved wrestling and cardio winning the fight, easy. Plus it's about time he picked up a KO of the night bonus.