Everyone is getting involved with 'War Machine' going on the run for allegedly beating his ex-girlfriend and famous pornstar Christy Mack.
Yesterday Dog The Bounty Hunter got involved and asked War Machine to turn himself in or else he will be coming for him (see below).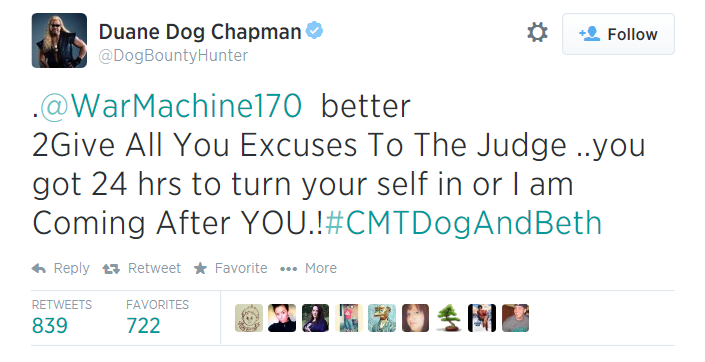 Now it seems that History channel's 'Pawn Stars' star Corey Harrison aka 'Big Hoss' wants to see War Machine come to justice and has put $10,000 to the bounty for his capture. He did add that this is not a publicity stunt but rather wanted justice for Christy Mack.