Whether you're on the daily commute to work or pounding the treadmill there are ten MMA themed podcasts that if you don't already listen to, you definitely need to include in your download schedule. These are regular episodes, all expertly hosted and will keep you abreast of the latest opinions, views and in certain cases interviews.
The first five are in no particular order, but those mentioned are pound for pound among the very best. I'll stick my neck out here by declaring if you're not listening to these then what are you doing with your life? Part two of this segment will be ready soon.
Talking Brawls
Hosted by Niall McGrath this is Ireland's premier MMA Podcast. Talking Brawls often has a UK contributor, one of the most notable being Jonathan Shrager. Talking Brawls most notable feature is the stellar line up of MMA talent who grace the mic.  In terms of guests McGrath grills on a regular basis A-list mixed martial artists. Crisply presented with exceptional production values Talking Brawls is a must have to keep up to date with not only the talking points on the Irish Mixed Martial Arts scene but internationally too.
The Co-Main Event Podcast
Hosted by MMA Junkie's Ben Fowlkes and Chad Dundas of Bleacher Report the CME is a slick, witty and nicely paced romp through issues in the MMA sphere. Usually broadcast on Tuesday the Co-Main Event is an unscripted flawless masterclass in podcasting. Set over 3 rounds the hosts, after starting with listener mail, package their opinions in segments.  Throw in bonus rounds entitled Are You Fucking Kidding Me, Just Sayin' Stuff and if that doesn't satiate your audio needs they occasionally throw in the now beloved and  foremost theatrical quizmaster to the show Sir Nigel Longstock.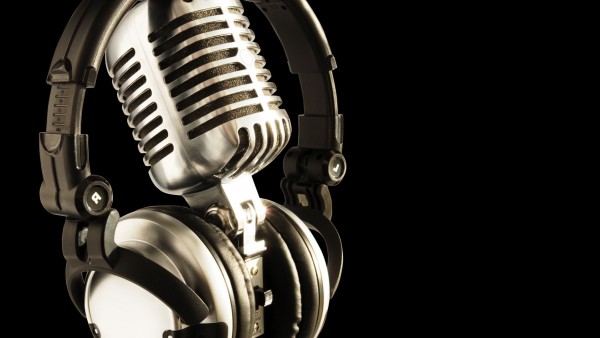 The FRB Show
Front Row Brian is the unsung hero of the Twitterverse when it comes to breaking news that both fighters and promoters would rather see buried. His podcast, whilst not as slick as the aforementioned pros, makes up for the lack of production values with compelling content, an interesting view point and seemingly pinpoint accuracy when expanding on emerging stories. He's a maverick of sorts, not traditional media and unabashed in his opinions. FRB offers his unique take on events usually with insider  knowledge that traditional media outlets seemingly envy.
The MMA Insiders
Just like Front Row Brian both Jason Floyd and ex VP of Talent Relations at Bellator Sam Caplan seek to amplify whispers they hear regarding rumours. Again just like FRB many of these turn out to be true. The calibre of their collective backgrounds mean that not only do they have their own sources that makes for truly breaking news but their delivery and eloquence does put them in the top tier of Mixed Martial Arts podcasts.
The MMA Hour
MMA Fighting's Ariel Helwani has maintained his position as the number one purveyor of news and in his weekly Monday marathon along with his guests, usually joining him via Skype, occasionally in studio, he sets the MMA news agenda. Many MMA media outlets obtain tip offs not just from what is insinuated by guests but also because of the intelligent and sometimes thought provoking questions asked that usually lead to headline grabbing answers.