Well it has finally come to an end for 'The Axe Murderer'. For nearly twenty years Wanderlei Silva (35-12-1, 1 NC) has entertained fans around the world. The 38-year-old last fought in March 2013 in a fight he won against Brian Stann via KO.
Since then injuries, coaching duties on TUF and some troubles with the NSAC have stalled his career. Then on Friday evening, September 19th Silva released the video below announcing his retirement.
"With a heavy heart I come here today to declare: I am stepping down from the ring. After today, Wanderlei Silva will not fight again. My career is over," said Silva.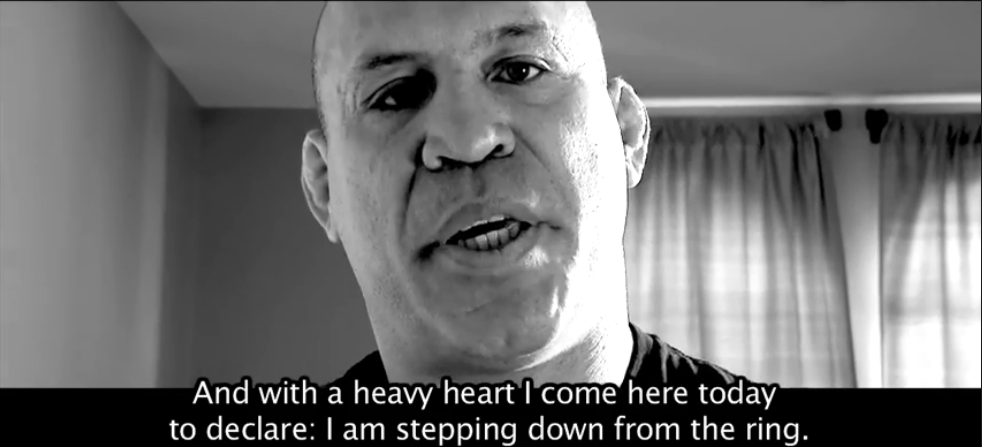 He also used this platform to slam the UFC in the process making claims of under-payment and mistreatment of fighters. Silva spoke of the Renan Barao situation as an example of how bad the UFC treats their fighters highlighting that they made him fight 3 times in 6 months and his missed weight cut was a result of the UFC pushing him too much.