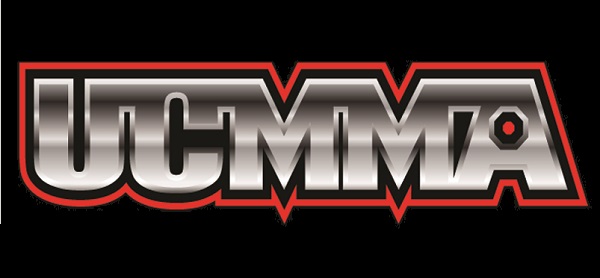 UCMMA chief Dave O'Donnel released the following statement earlier today following the recent revelations that three of UCMMA's fights did not fall under Safe MMA rules and regulations;
"It has been a long, hard struggle with Safe MMA which I have backed all the way, but I have never seen goal posts moved so much. I personally have helped fighters pay by giving free tickets for those who cannot afford costs which is a massive struggle for most young fighters.
Cage Rage and UCMMA have always operated to the highest safety standards with an exemplary record and have been an example to other promotions across Europe. One could argue that Cage Rage in fact, set the standard.
Under the Safe MMA banner I was getting more complaints than ever saying calls were not being returned, web sites going down and it was difficult for fighters to proceed with the necessary checks. Operating away from Safe MMA will alleviate these issues and mean that fighters will 'fight safe' with lower costs and easier logistics.
On UCMMA 35 Przmyslaw Mysiala meds were out of date but this was told to us on day of weigh in. Both fighters had trained for 10 weeks, paid all ticket money ect. so for me to cancel the fight would have been a saving, but anyone who knows me knows fighters always come first and Kinslow and his management did not want to cancel fight, they were happy to fight Misiek without his Safe MMA so the fight went ahead.
I have today heard that Safe MMA wish to ban Mysiala for one year because of this situation and I know he has a family with mouths to feed. I do not agree with this so for this reason myself and UCMMA will NOT be supporting SAFE MMA and have removed ourself from the panel.
I work hard with gyms around the UK and pushed to have gyms sign up for free but I was out voted most fighters and gyms do this for the love of sport and scrape a living but enjoy what they do.
I will continue to run blood test for fighters and make it a safe environment as I have always done and I will ban fighters when they do wrong, as I have always done, but I will NOT stop fighters and gyms earning a living, long live MMA.