As the UFC and MMA continues to grow the industry must look at ways to capture a bigger audience. When expanding your audience you either extend your current demographic and/or target other demographics such as older or younger.
We see this with the film industry quite a bit with all the latest movies getting a 'PG' rating to make their product accessible to a wider audience.
Well what does the UFC do to do something similar and make their product more family friendly…one thing proposed was a UFC Activity Book to be included in each event programme to keep the kids happy while their Daddy screamed and shadow boxed his way through an entire card.
Below you will see some excerpts from the talented MASATO (@MasatoToys) over at GDCMMA.com.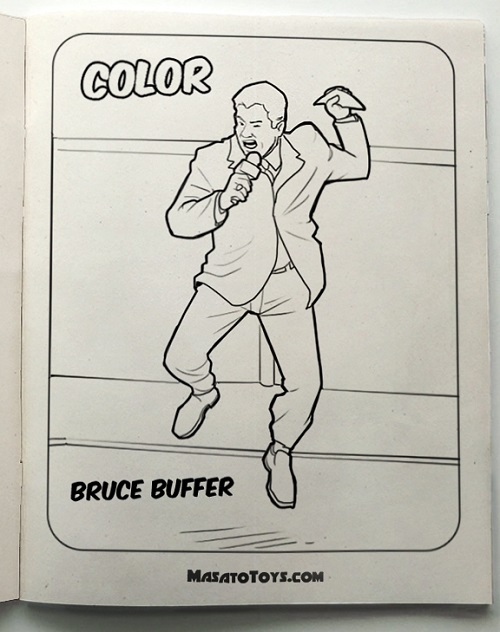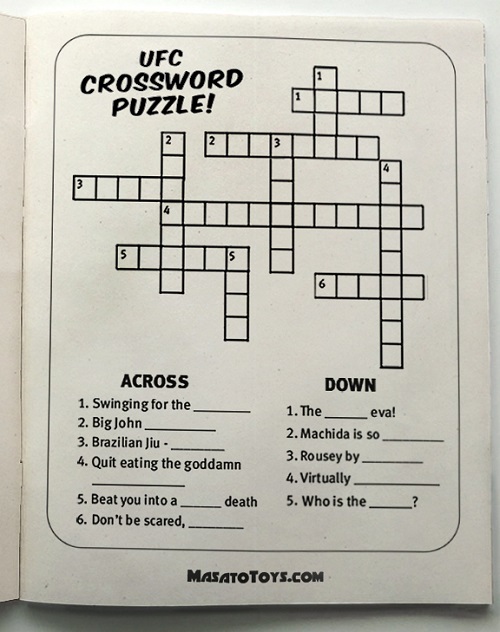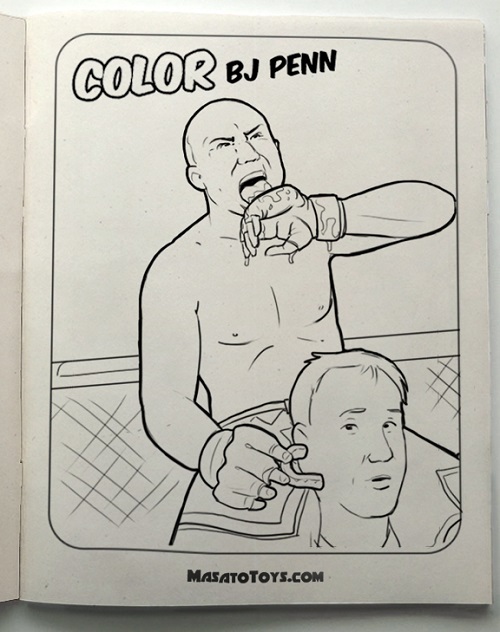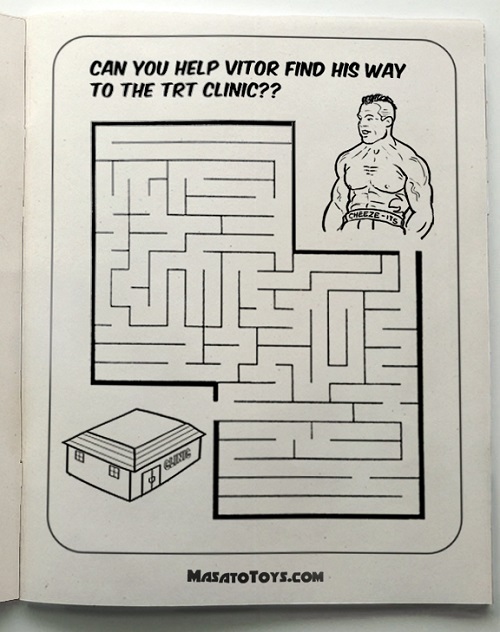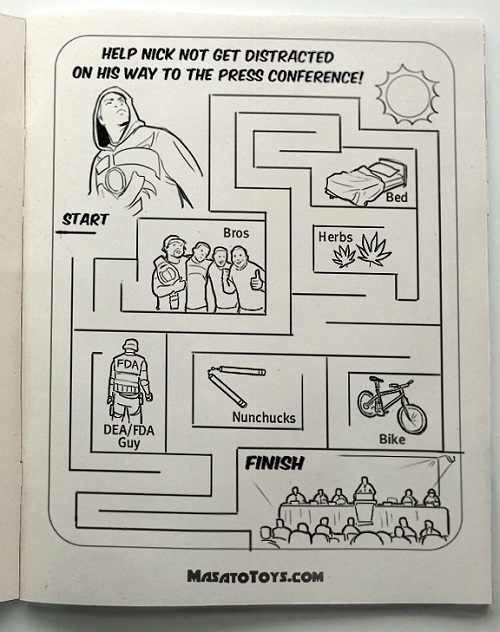 You can find more of the above over at GDCMMA.com.