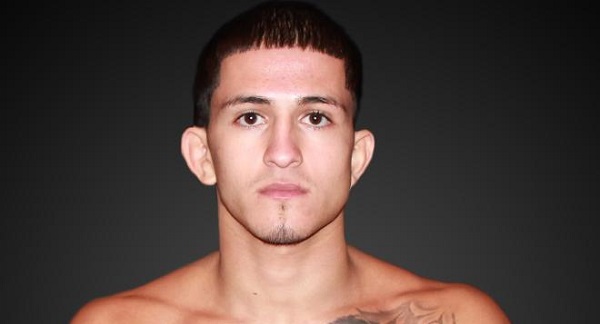 Wonder kid Sergio Pettis (9-0) has finally signed with the UFC ending some recent speculation that the youngster was pushing to be signed by the promotion.
The younger brother of UFC champ Anthony "Showtime" Pettis has been impressing on the American MMA local scene since turning professional less than two years ago.
He has amassed an impressive resumé thus far winning the, Ed Soares headed promotion, Resurrection Fighting Alliance flyweight title and just this past weekend he captured the NAFC bantamweight championship.
So far in 9 fights he has displayed an incredible well rounded game and has three TKO's, three submission and three decision victories to his name.
It has long been speculated that Pettis was inevitably going to sign with the UFC and today the promotion announced the signing and also revealed that Pettis will make his debut at UFC 167 on November 16th in the MGM Grand Garden Arena in Las Vegas.
His opponent is yet to be announced but the 20-year-old will compete in the bantamweight division.