UFC Fight Night 51 takes place this Saturday from Brasilia, Brazil. Why should you watch? We discuss below.
Bigfoot vs. Pit Bull II:
The main event features a heavyweight rematch between former UFC title challenger Antonio Silva (18-5, 1 NC) and former UFC heavyweight champion Andrei Arlovski (22-10, 1 NC). The pair first met in Strikeforce in 2010 where Silva walked away with the unanimous decision win. The fight took place while Arlovski was in the middle of a career low 4-fight-skid while Silva was bouncing back from his second career defeat and was on the way to MMA superstardom just 9 months later when he defeated the great Fedor.
We last saw Silva in action during that 5 round 'fight of the decade' affair with Mark Hunt which ended in a perfectly satisfying draw. However, the big Brazilian failed a post-fight drug test and the result was overturned to a no contest. Arlovski's last fight was a dull win against Brendan Schaub earlier this year. Although Arlovski didn't excite, the 'W' was more important than the performance in what was his first fight in the UFC since 2008.
It will be exciting to see how this one plays out. Arlovski had been known for having a weak chin but hasn't been finished by punches in over 9 fights stemming back to 2011. Although we could argue that he hasn't faced a high level heavyweight since his last TKO loss, with the exception of light-heavyweight Anthony Johnson. Silva has an impressive 13 stoppages with strikes. Can Bigfoot stop the Pitbull? Can Arlovski take another step towards getting his title back? All will be answered this Saturday.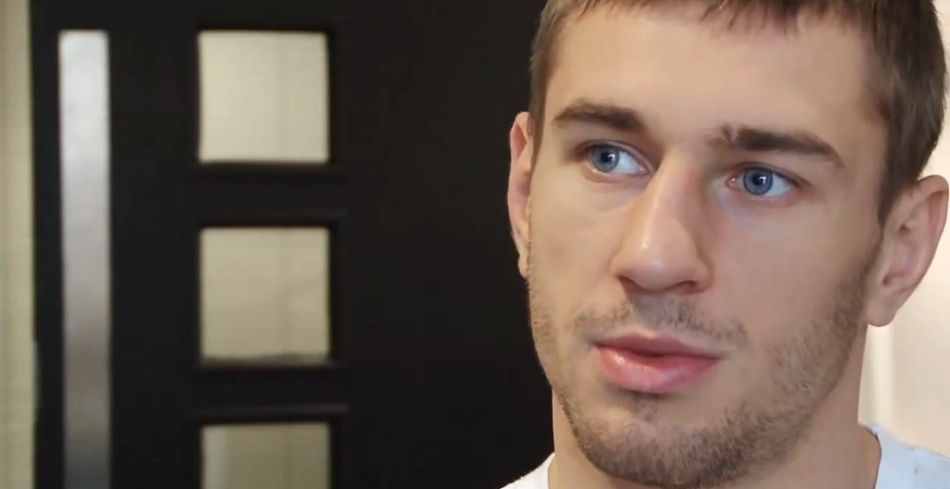 The Polish Terminator:
I would urge anyone to tune in to watch Piotr Hallman (15-2) this Saturday. He fights in the main event against veteran Gleison Tibau (29-10) and to be honest this is a perfect match-up for fans to watch and enjoy. This would be my pick for 'Fight of the Night' but only because Hallman is in it.
Tibau is a very physical fighter who likes to dominate his fights and ragdoll his opponents. Hallman is the ideal opponent for such a fighter. Apart from being incredibly well rounded, the Polish fighter is known for his incredible toughness. The punishment he can withstand is incredible and what is even more amazing is his ability to recover and stay focused where most fighters would crumble. This was more than evident in his UFC debut where he suffered countless blows to the body that nearly crippled him on more than one occasion in the first round only to come back in the second to get an incredible come from behind victory.
I can't pick a winner here as Tibau has the ability to stop anyone, but what will be fun is to see if he can break Hallman. A tough test for any man!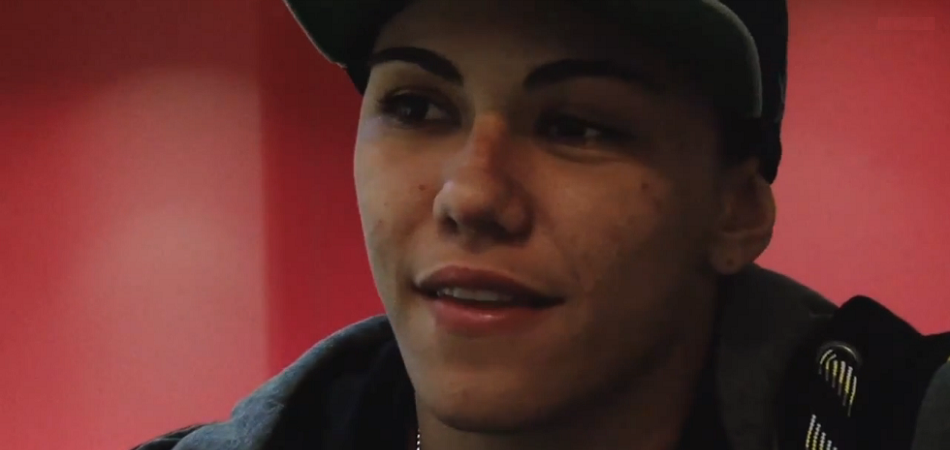 Female Fireworks:
One of the few complaints by many about women's MMA is the lack of KO's. But if any woman has the potential to change that it is Jessica Andrade (11-3). Although she hasn't managed to get the KO finish in the UFC just yet I feel she is on the cusp of finding her groove. Her three round demolition of Rosi Sexton is evidence of the potential she has and how dangerous her hands can be.
Andrade faces newcomer Larissa Pacheco (10-0) this Saturday night who has a dangerous reputation herself. Since making her debut in 2012 the 20-year-old has racked up 10 stoppage wins, 6 of which came in the first round. This fight has the makings of an all-time classic WMMA fight.