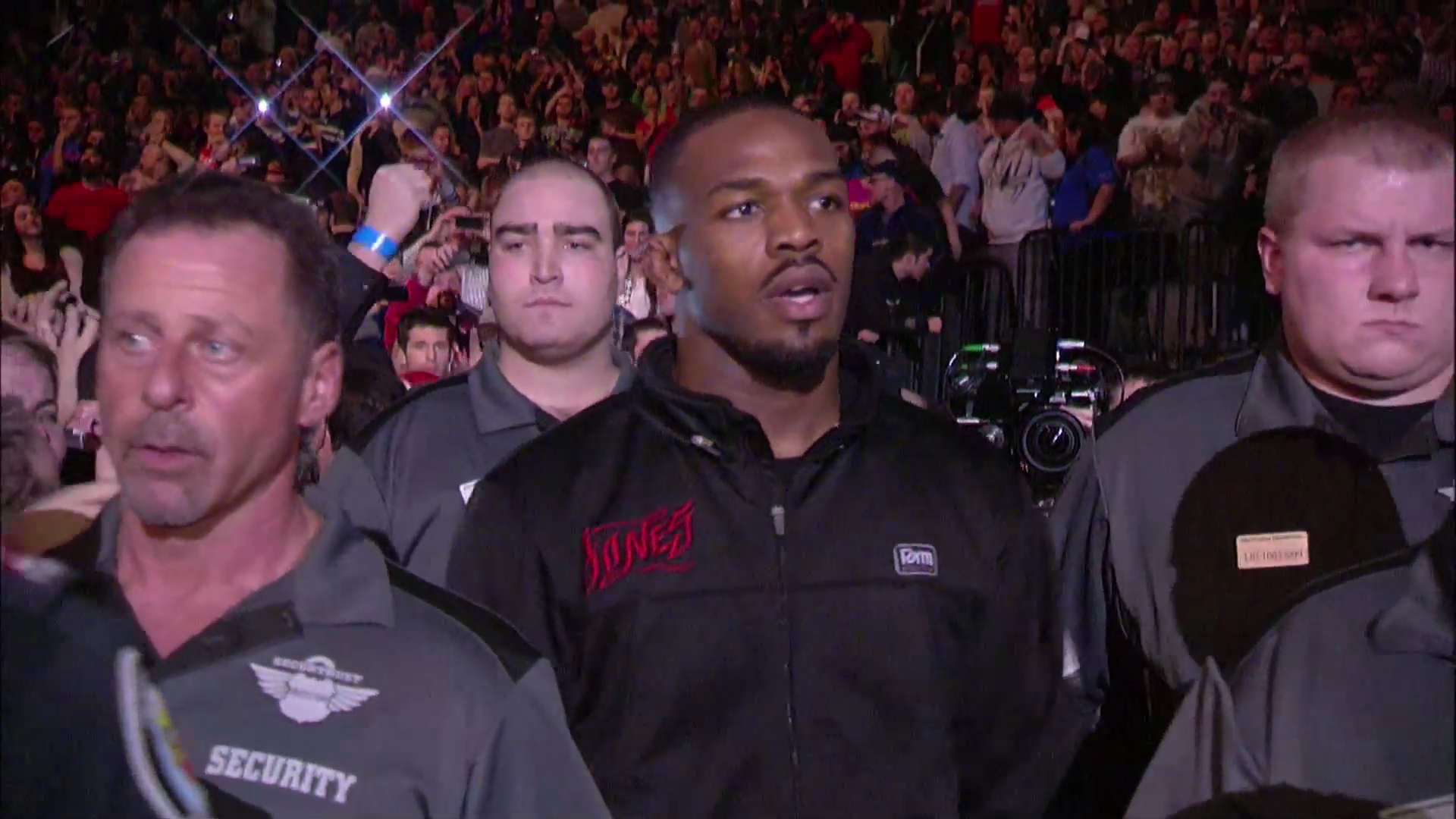 The fight between the UFC Light Heavyweight Champion Jon Jones and Brazilian top contender Glover Teixeira finally has a concrete date. The champion will attempt to successfully defend his belt for an unprecedented six times at UFC 171 on March 15th of next year.
The news broke on Wednesday's edition of Fox Sports 1's UFC Tonight.
The bout was originally scheduled for UFC 169 as the headliner but was then moved to UFC 170. That didn't last long either and it was announced that Jones needed to pull out of the fight to tend to nagging injuries. But it looks like it's third time lucky with the fight slated to take place in Dallas, Texas.