Team Ryano fighter and Irish MMA fan-favourite John Redmond (5-8) will next compete on March 21st in an old school eight-man-one-night middleweight tourney at Rage in the Cage 3 in Scotland. The winner will walk away with a cool £10,000 prize money.
Each qualifying fight will consist of 2 x 5 minute rounds. There will be a further 1 x 3 minute round in case of a draw. The final fight will consist of 3 x 5 minute rounds.
The full field of competitors (per YOUR MMA):
Jack Marshman
Jonas Billstein
John Phillips
Denniston Sutherland
Kyle Redfearn
Charlie Ward
Marcus di Gallo
John Redmond
The notable picks are Jack Marshman (15-8), who is coming off of a pair of wins over UFC vet Che Mills and TUF vet Bola Omoyele, UK veteran Denniston Sutherland (20-12) and KO artist John Philips (16-6, 1 NC).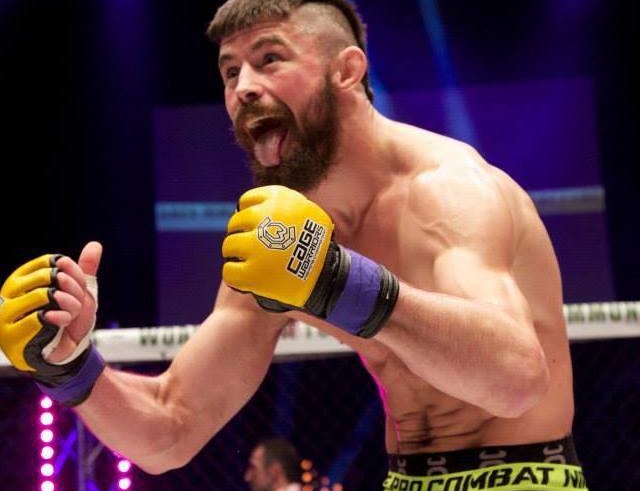 John Redmond aka 'Johnny Jitsu' has found form somewhat recently, after losing five straight against some of Ireland's elite the Dubliner has shown signs of improvement and has went 2-2 in big promotions. This tourney also marks the return to middleweight for Redmond after fighter at welterweight the past number of times.
Also Irishman Charlie Ward (0-0) makes his professional debut in the competition.