Within the last week WHOATV have been exploring potential entrees to the UFC from across Europe and so far have ticked off Scotland, Sweden and Ireland from the list.
So now we venture back inland to explore what Welsh talent could be potential on the cusp of getting snapped up by the biggest MMA promotion in the world.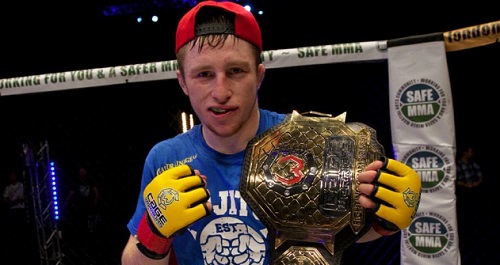 Brett Johns (10-0 MMA) Bantamweight
The former Cage Warriors Bantamweight Champion is all set to make his Stateside debut at Titan Fighting Championship, to fight for their Bantamweight Title against former UFC fighter Walel Watson. Johns has an impressive wrestling/judo base which allows him to not only take down opponents at will but also gives him the ability to relax more and let his stand up flow without fear of being taken down. His weight has been an issue in the past which led to him having to relinquish the Cage Warriors strap, although I am sure this will be addressed ahead of his next fight. In my eyes a fully motivated, healthy Brett Johns is one of the best European fighters we have and I would be very surprised if we didn't see "The Pikey" in the UFC at a future date.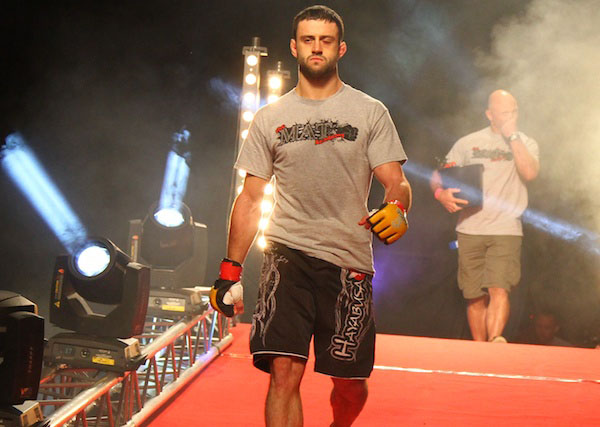 Lew Long (9-3 MMA) Welterweight
Welterweight Long had perhaps the best year of his career in 2014 picking up two huge wins in the space of two months. Firstly beating Steve Dinsdale in an all out war at Cage Warriors 72 before submitting a very game Matt Inman at Cage Warriors 73. It seemed that the year layoff has invigorated Long to come back with a bang and he certainly achieved that in 2014. A two fight win streak may not warrant immediate attention from the powers that be at the UFC but a good few wins in 2015 against the upper echelon of European Middleweights will definitely but the Pontypridd fighter in good contention to get the call which everyone wants.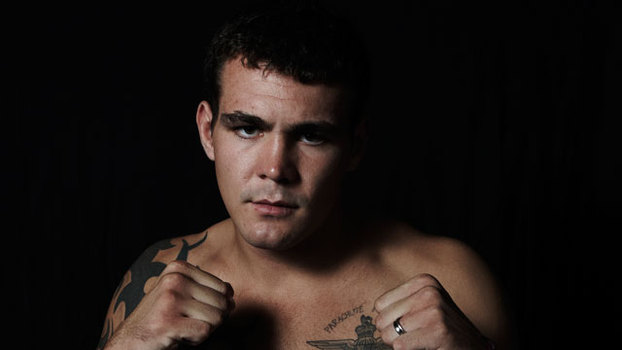 Jack Marshman (16-5 MMA) Middleweight
For me Marshman is just pure entertainment and does not leave that cage without putting 100% of his heart into every fight. Now sometimes that doesn't play out well for him but he is of the age of putting the fans first and throwing caution to the wind. 2014 didn't start too well for "The Hammer" suffering a 34 second knockout in his Cage Warriors debut but he bounced back with arguably two of the biggest wins of his career over Bola Omoyele and Che Mills. Marshman takes on probably a bit more damage than he would like but find me someone with more heart than that man and I will give you a pot of gold. A fan favourite and a former solider ticks all the boxes for me and certainly helps aid his claim at getting a crack in the UFC.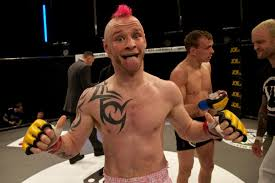 Martin McDonough (11-5 MMA) Flyweight
Mr Pink has looked very impressive of late and although he lost his last fight against the super tough Shaj Hague remains one of the top Flyweights in the country. He has moved to Flyweight and brung speed and power with him which is sometimes lost in the drop down a weight. McDonough has a great personality and is also a fan favourite which goes a long way in this sport. It will be vital for him to get some early wins behind him in 2015, but with a few big wins there is absolutely no reason why he couldn't be fighting within the UFC, in a division which they are always looking to bolster.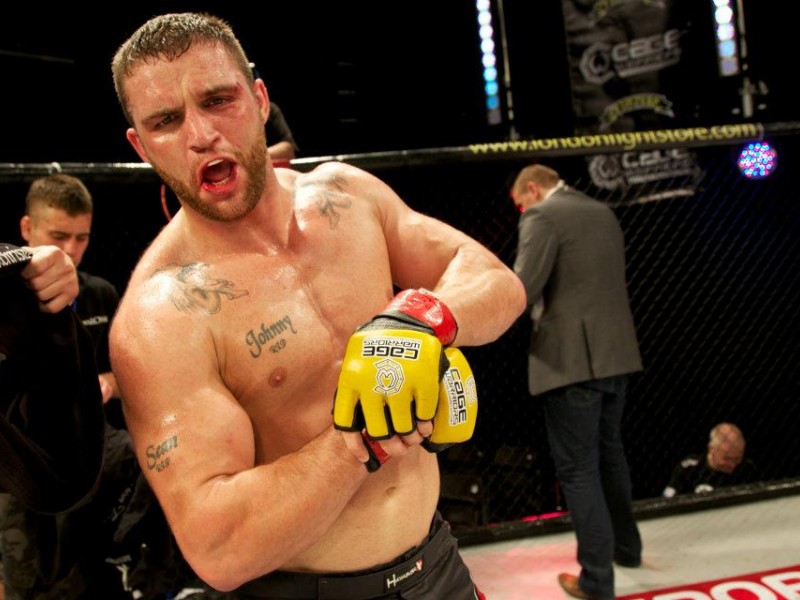 John Phillips (16-6 MMA) Middleweight
Phillips has been inactive since May 2013 but has the experience and names on his resume to warrant a run towards the UFC. With wins over the likes of Chris Fields, Matt Ewin & Jake Bostwick to name but a few. Phillips has been training during his layoff and received his black belt in BJJ in September 2014 so is clearly adding more weapons to his existing arsenal. Phillips may need some big wins in 2015 to get him onto the UFC radar but should he be able to make a statement at 185lbs then they could certainly come calling by the end of the year.
One for the future
Jack Shore (5-0 Amateur) Lightweight
The son of Richard "Shaky" Shore has a lot to live up to but if his amateur days are anything to go by then the Tillery Combat Lightweight has a very bright future. Shore was given the opportunity to step up to the plate and fight at Cage Warriors 72 in Newport and he looked very impressive on his way to a unanimous decision victory. Three of his five wins have come by way of submission which is where he seems most comfortable but at only 20 years old the world is his oyster and surrounded by the training partners he will be exposed to on a daily basis, he stands a very good chance at being one to watch in the next few years.